THE AWARD-WINNING PALAZZO HOME, "THE ESTABLISHMENT" was recently crowned winner of the HIA Display Home $500,000 and over, and the Master Builders' Association Best Display Home over $650,000.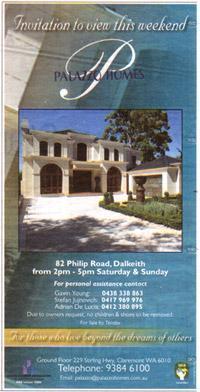 Having created pre-construction visuals for this job, once we see it in the flesh it really does highlight what it's all about!
A creation of DesignWise Concepts, this home is nothing short of a spectacular in every sense of the word!
related links:
Designwise Concepts : http://www.designwise.com.au