Virtual Purple Bra Day AR!
To celebrate the 2021 IGA Purple Bra Day, Constructive Media has created a fun AR app that enables people to use their smartphones and tablets to place a "virtual purple bra" on themselves!
IGA Purple Bra Day supports the West Australian charity, Breast Cancer Care WA, which provides free of charge specialist breast care nursing, counselling and financial support for anyone facing a diagnosis of breast cancer – including partners, families and friends.
To access it, on your smartphone or tablet visit https://www.constructivemedia.com.au/purplebraday2021 or scan in the QR code below:

There are many other ways you can help:
Get Involved
Donate

Your support ensures that Breast Cancer Care WA can continue to provide its services in Western Australia (free of charge). At Breast Cancer Care WA, our aim is for every single person who is affected by breast cancer to be able to access the expert help through our team of in-house specialist breast care nurses and counsellors.
As little as $20 can go towards a cleaning voucher; $50 will put a tank of fuel in a client's car; $100 could pay an outstanding utility bill; $200 can restock a pantry or fridge for a client's family; and $500 could help with a mortgage repayment.

Partner with Breast Cancer Care WA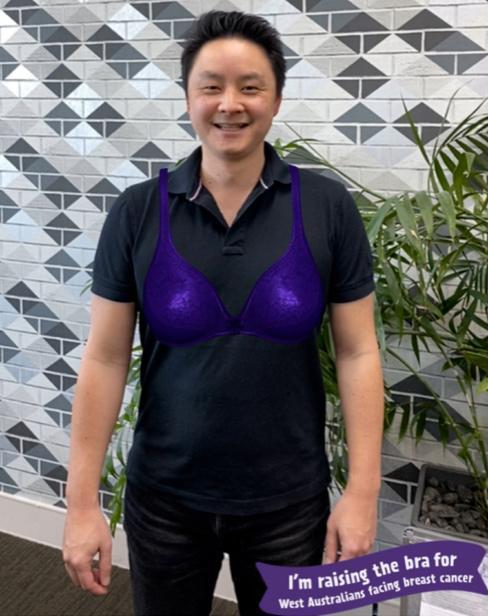 Explore More Projects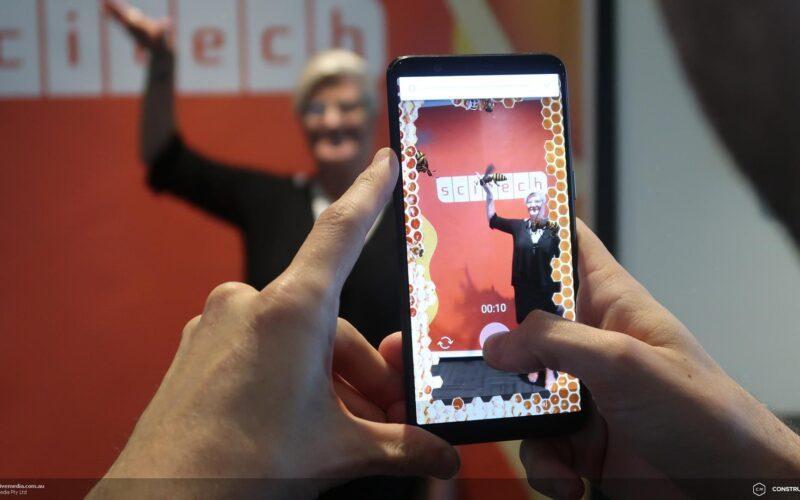 Animations, Augmented Reality, Festivals & Events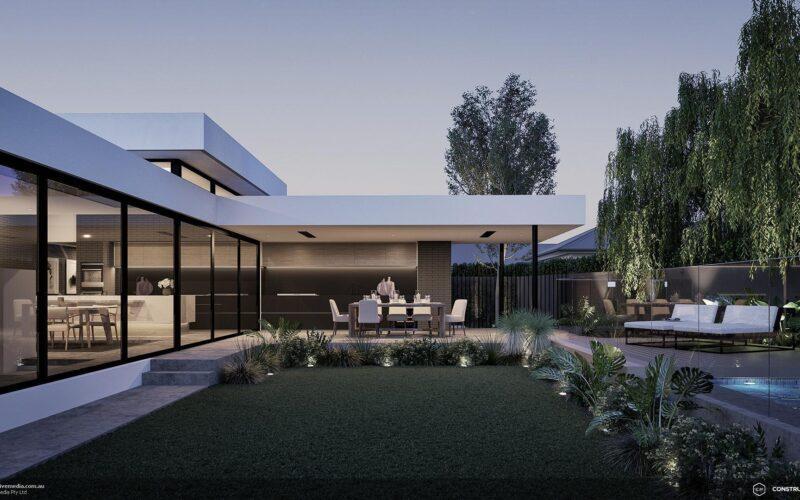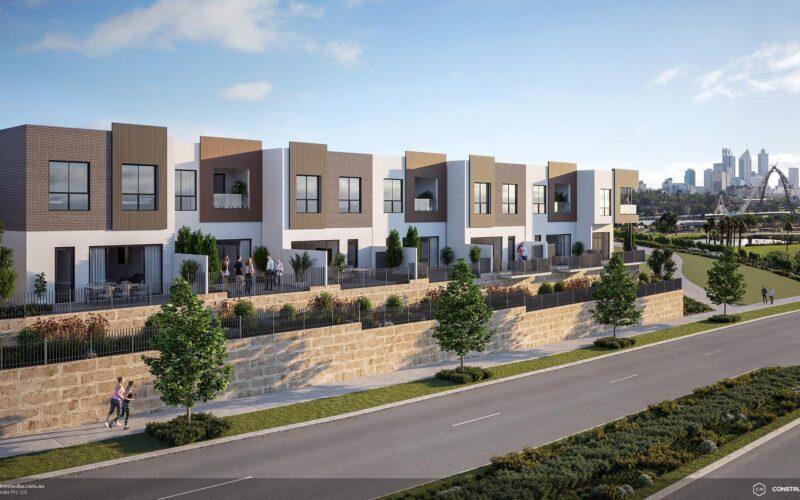 CG Renders, Digital Video, Property
Let's Work Together:
To start your next project, simply let us know a little about yourself and let's work together to build something great!
---