2 New Designs from Odyssey Homes
Odyssey Homes has recently commissioned Constructive Media to create two 3D Visuals to showcase their new home designs – the Bremer Bay and the Pingelly.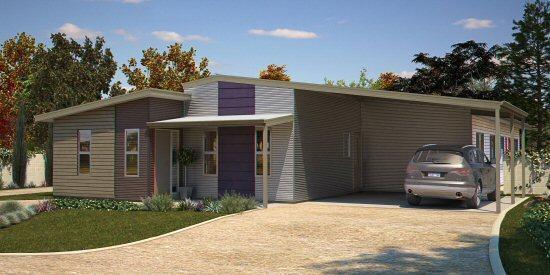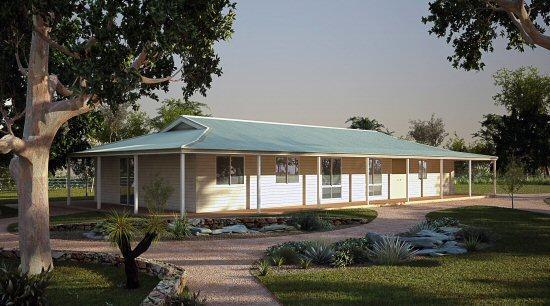 3D visuals have been created by Constructive Media to help Odyssey Homes give their clients a glimpse of the finished product, which benefits both parties as the visuals can be seen quickly and the builder doesn't need to build a display home! For more designs please visit the Odyssey Homes website at www.odysseyhomes.com.au
Reference Links:
Odyssey Homes: http://www.odysseyhomes.com.au
Let's Work Together:
To start your next project, simply let us know a little about yourself and let's work together to build something great!
---