Constructive Media is a creative studio specialising in the production of awesome digital content!
3D/CG digital images, animations, infographics, web sites, mobile apps, custom software, interactive touchscreens and immersive augmented & virtual reality experiences – just to name a few!
We do what we do to help draw attention and celebrate projects, events, and products from our clients across property, entertainment, healthcare, mining & energy, and many more. We collaborate with agencies, innovators, stakeholder engagement, development and marketing teams – bringing our unique experience, ideas, and solutions.
---
Delivering memorable experiences.
What We Do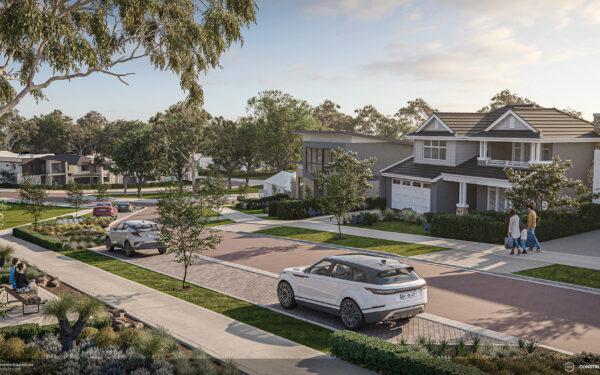 CG Renders
We create computer-generated (CG) imagery of concept designs, operational procedures, future property and infrastructure projects, and special effects for events and festivals.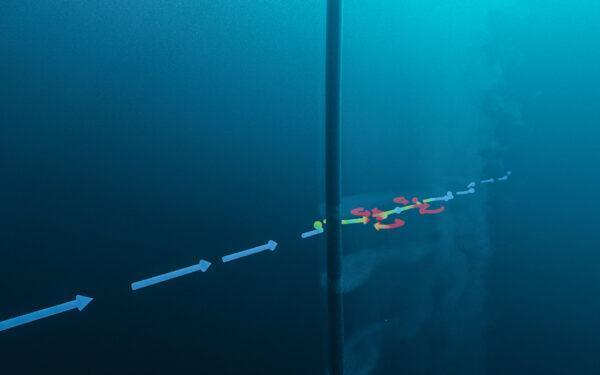 3D Animations
Animations used to depict installation processes, to simulate traffic/water/particle flows to educate the viewer, or to bring a property or infrastructure project to life.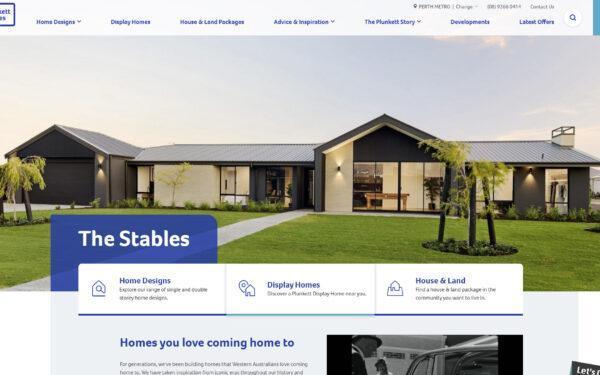 Web Development
We specialise in creating custom web sites and also do programming to integrate information from or into databases and other platforms.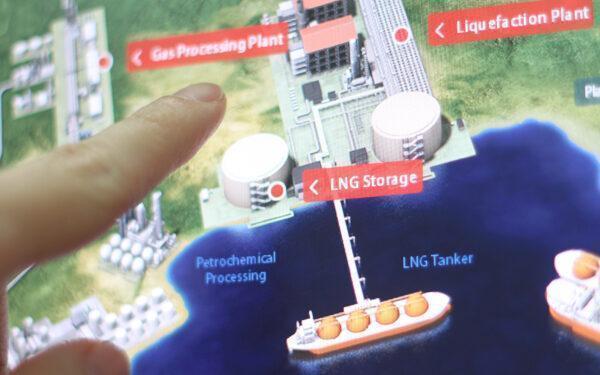 Touchscreen Development
Touchscreen software for kiosks, trade shows, reception areas and exhibitions to encourage learning through interaction.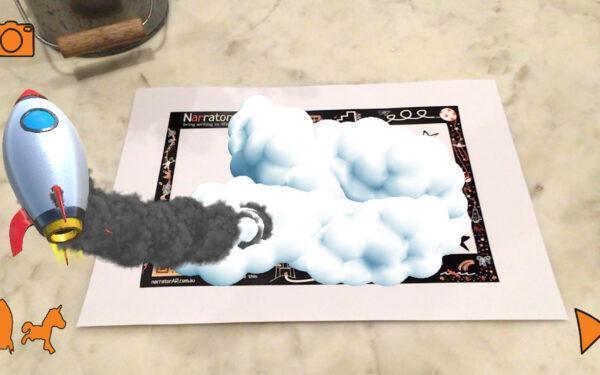 App Development
Interactive mobile Apps for Apple and Android devices which can also incorporate special effects, and can act as a sales or educational tool. Perfect for learning while entertaining!
Augmented / Virtual Reality
Immersive Augmented Reality (AR) or Virtual Reality (VR) experiences that entertain, delight, and leave the user with fond memories!
Able to create WebAR enabled experiences – no need for a dedicated App!
Let's Work Together:
To start your next project, simply let us know a little about yourself and let's work together to build something great!
---