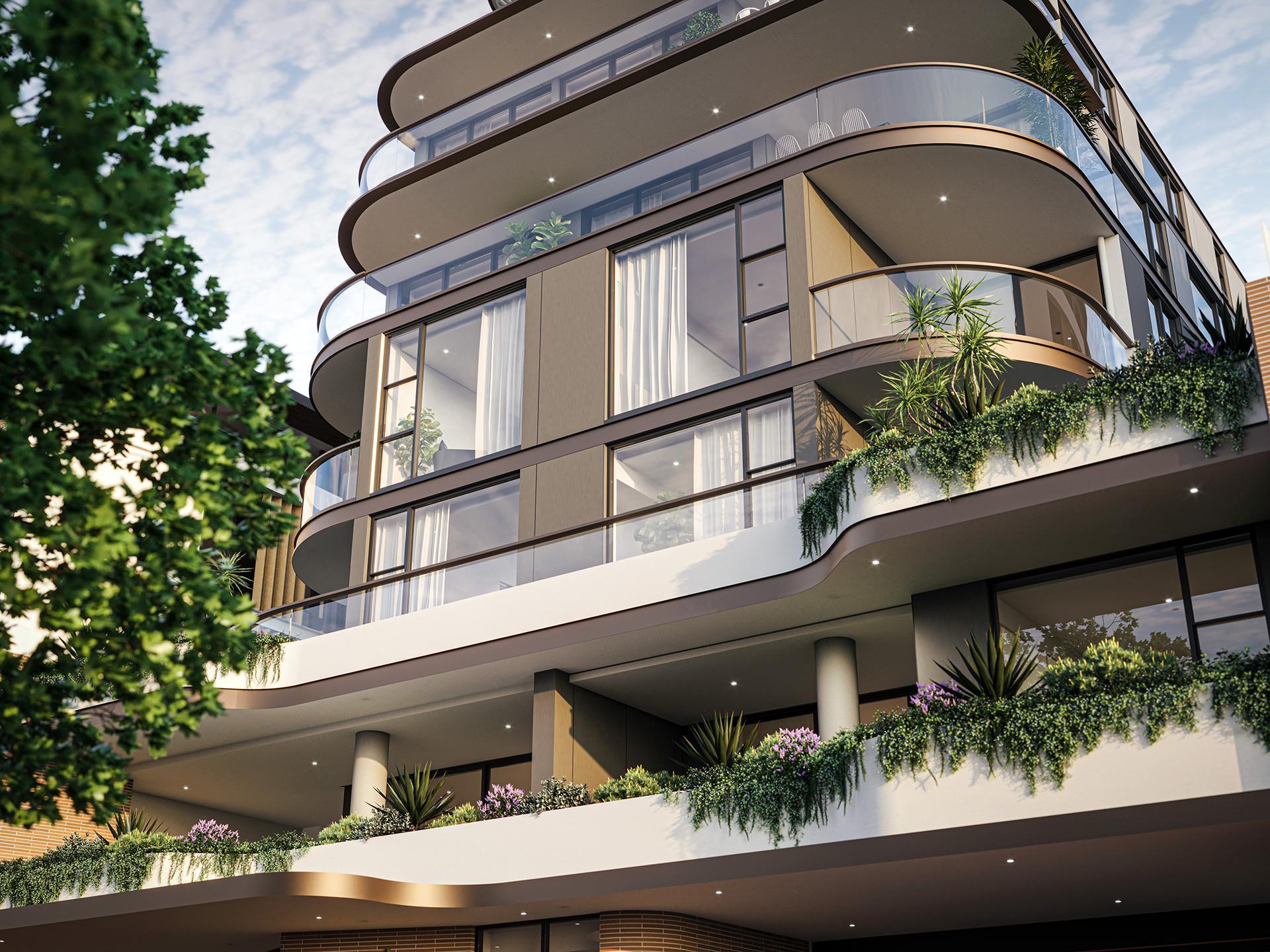 A bespoke art deco apartment development designed by Maarch* Architects, located just 6.5km from the Perth CBD in leafy Nedlands, Western Australia.
---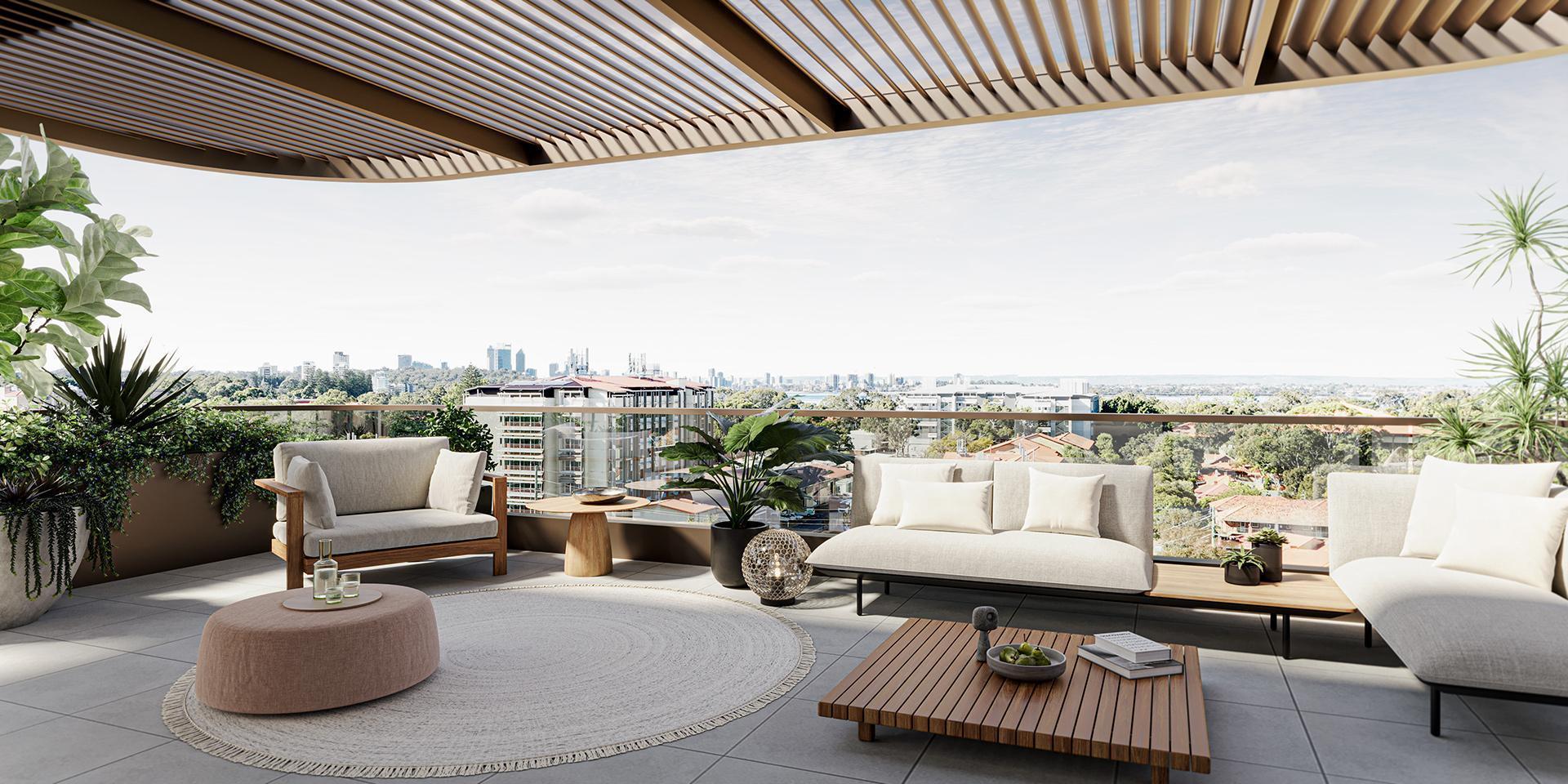 The Broadway strip in Nedlands is undergoing revitalisation, and this design pays homage to the rich Art Deco architecture of the region but incorporating iconic symmetry and materiality into a modern interpretation.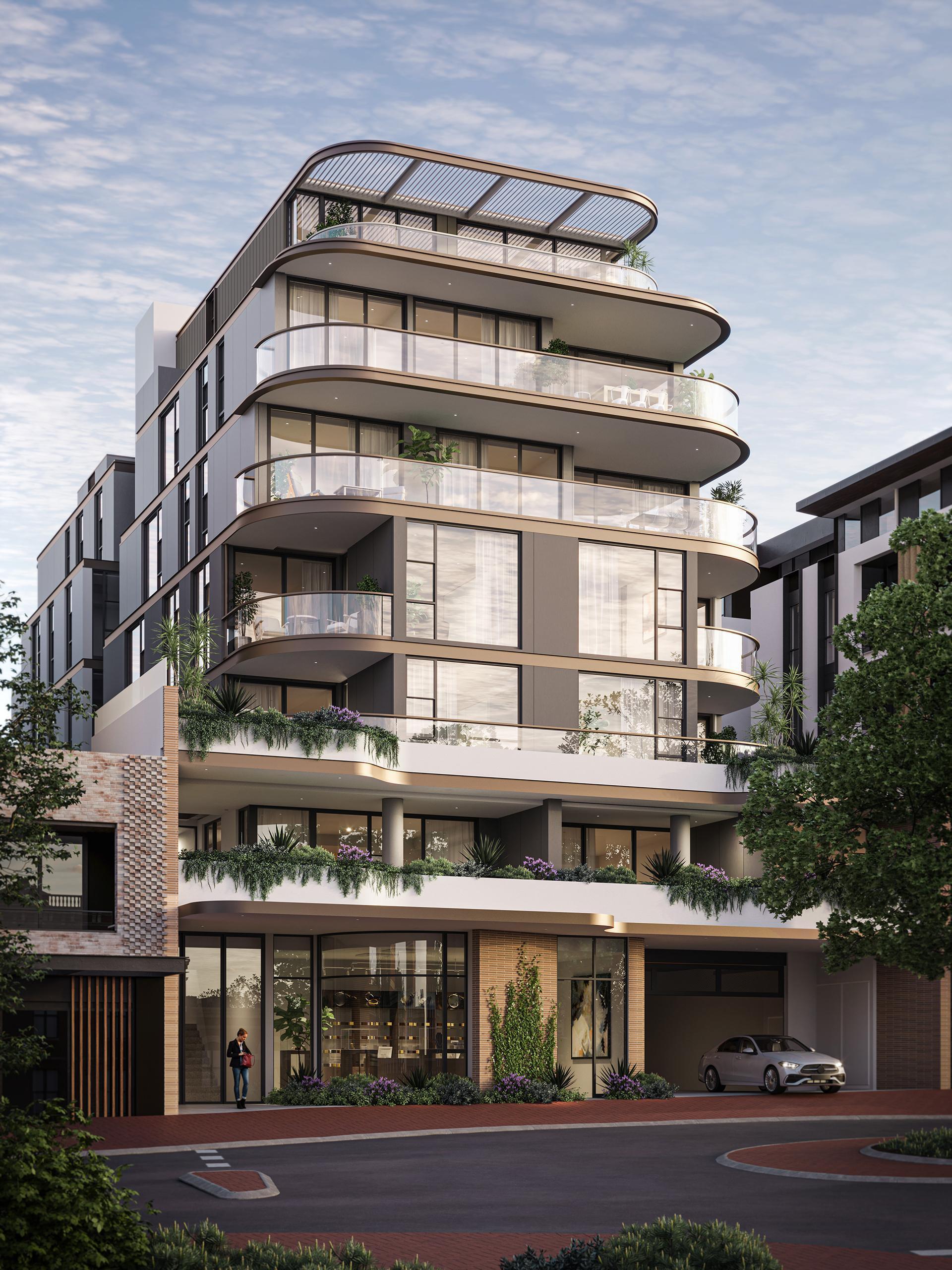 These stylish two and three-bedroom apartments are located close to the University of Western Australia, the beautiful Swan River and Matilda Bay Foreshore, and the Broadway Fair Shopping Centre.
Read more at https://maarch.com.au/projects/91broadway and register your interest at https://griffin-group.com.au/nouveau/.
Explore More Projects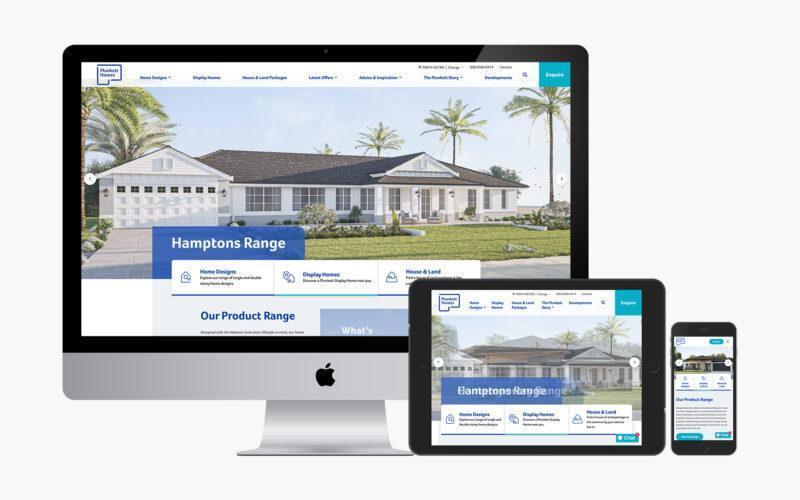 Property, Web Development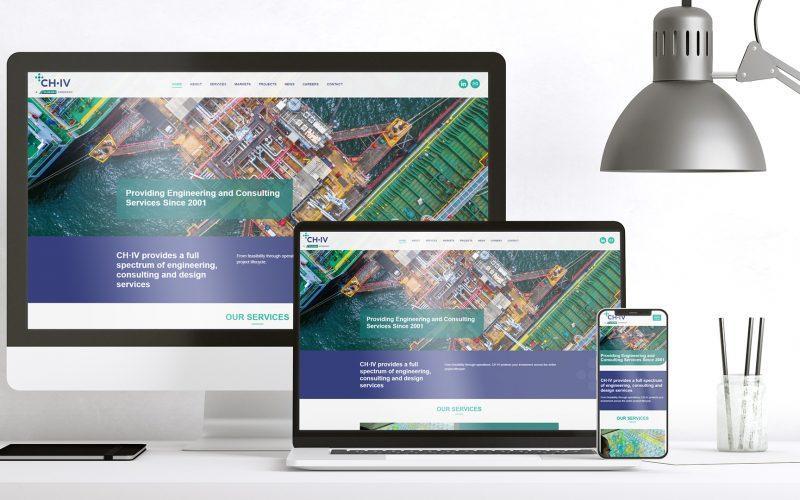 Energy & Resources, Web Development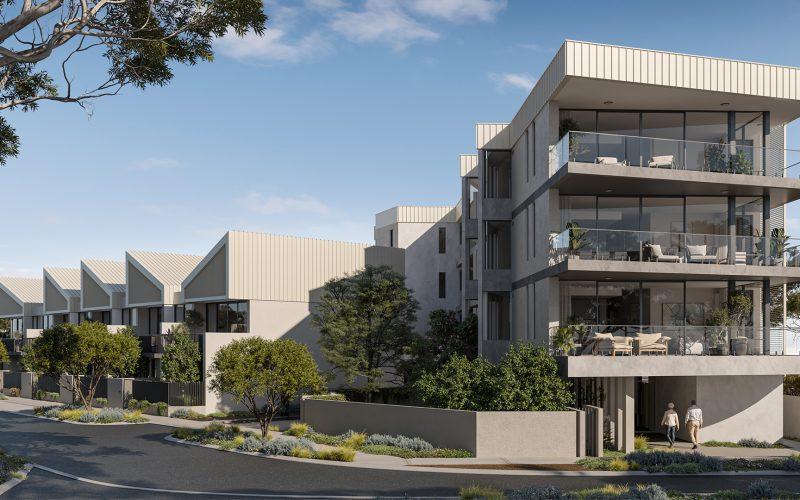 Let's Work Together:
To start your next project, simply let us know a little about yourself and let's work together to build something great!
---