We are a team of experienced, passionate, and creative professionals who love to create solutions that give people an experience that they will never forget.
Established in 2003, we continue to embrace new technology to provide unique and innovative solutions to a wide range of problems. This may mean that one day we're in suits covered in dots doing motion capture sessions, or up 50m in the sky on a cherry picker taking photos of potential views, or even simulating surgical procedures – we count our lucky stars that we have the opportunity to learn from so many industries!
We help promote houses and apartments, showcase installation and decommissioning procedures for offshore developments, get to see some very unique and cool playgrounds, as well as educate the general public on environmental sustainability, showcase medical marvels, and display some amazing engineering feats in both the mining and oil and gas industries. Who says you can't have fun at work!
We love a challenge, and love it even more when we see our clients return with happy smiles and news of success!
---
Choose a job you love, and you will never have to work a day in your life!
Our Team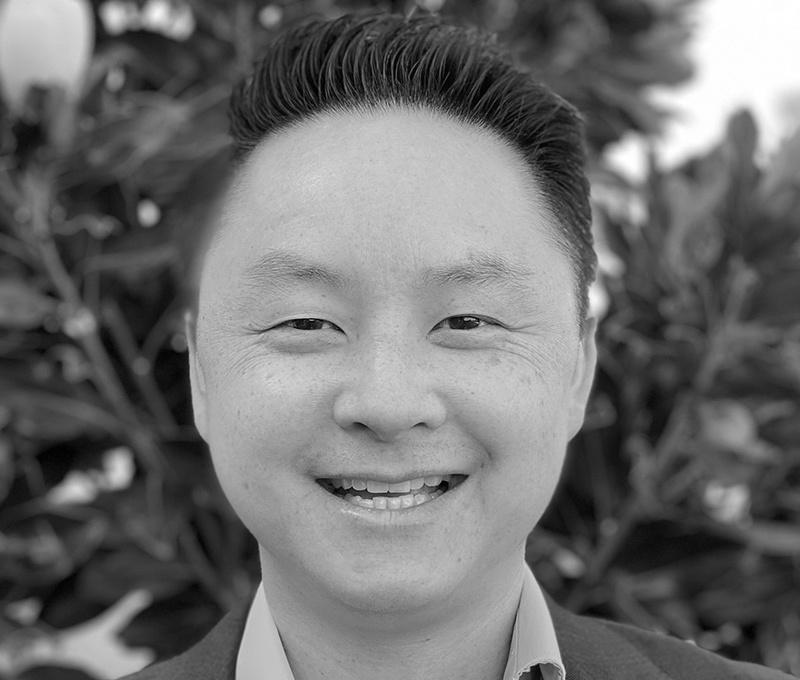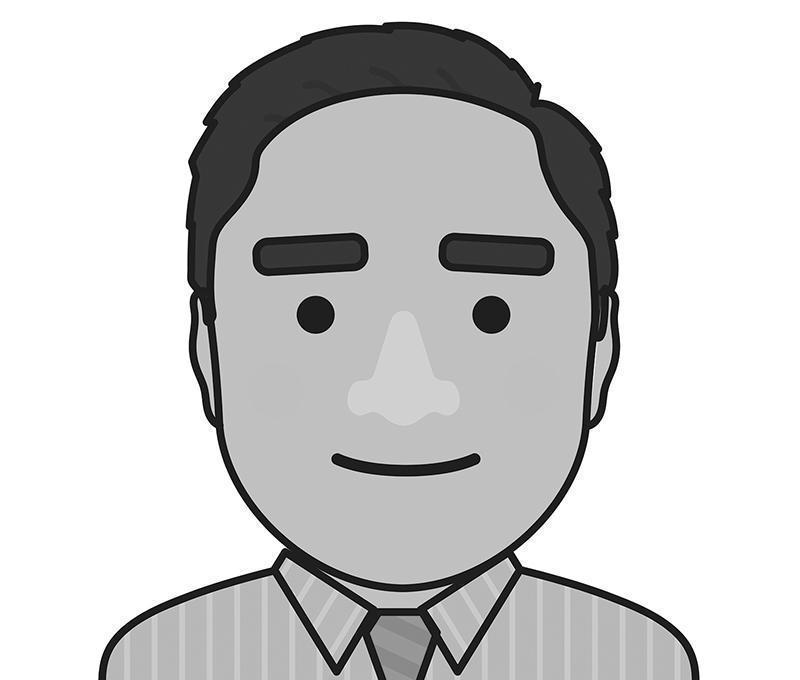 Darren Kam
CEO & Founder
With a wealth of knowledge drawn from experience, Darren has over 20 years in the industry, helping clients from a diverse range of backgrounds. This experience continues to develop and grow a passionate mind that is continually on a quest to look at things differently for a better outcome.
Darren is a Business News 40Under40 winner and University of Western Australia graduate with Honours.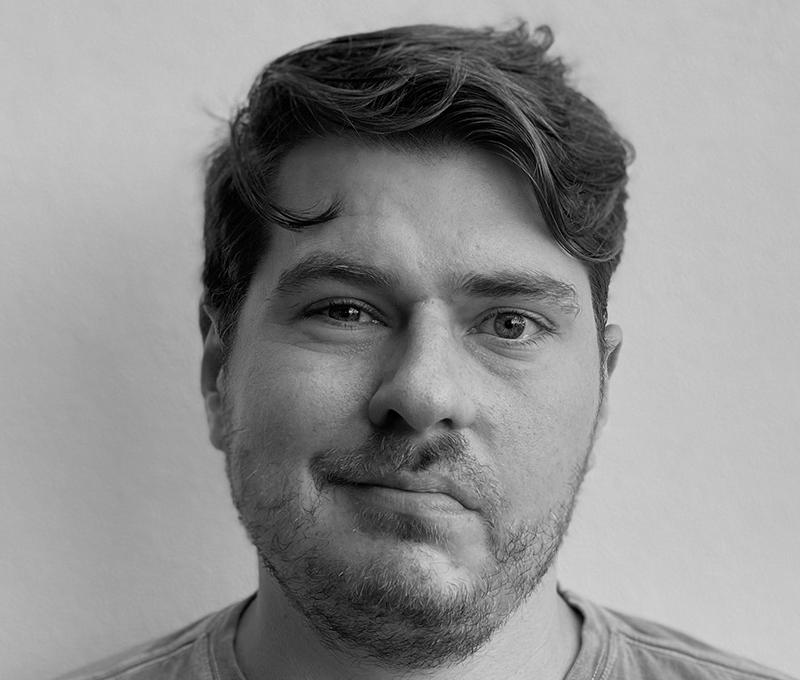 Damian Justin
Senior Software Developer
Damian is the catalyst and creator for many complex software development projects, specialising in data handling, processing, and analysis for the engineering, property, oil & gas, and mining, energy & resource industries.
Experienced with a variety of programming languages and over 14 years' working with a wide array of clients at Constructive Media.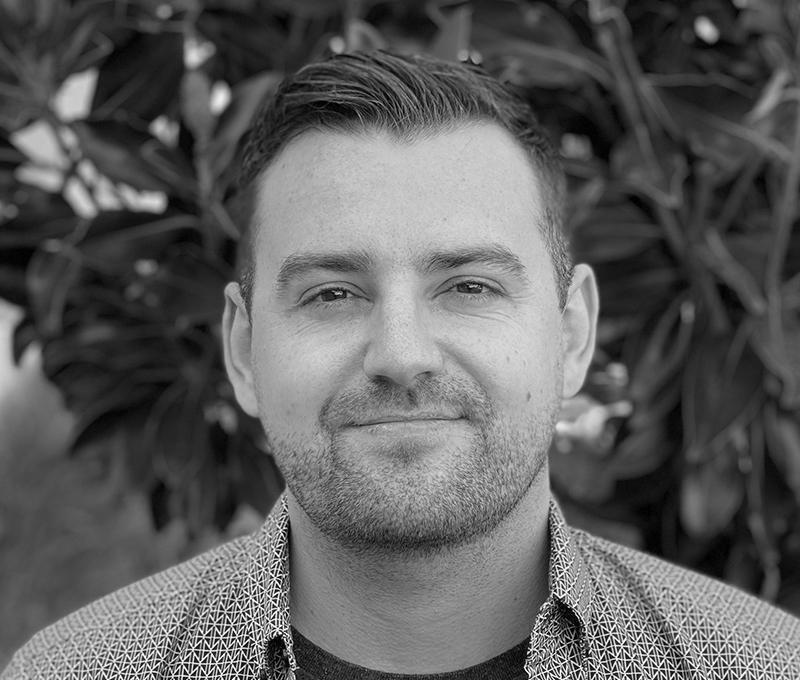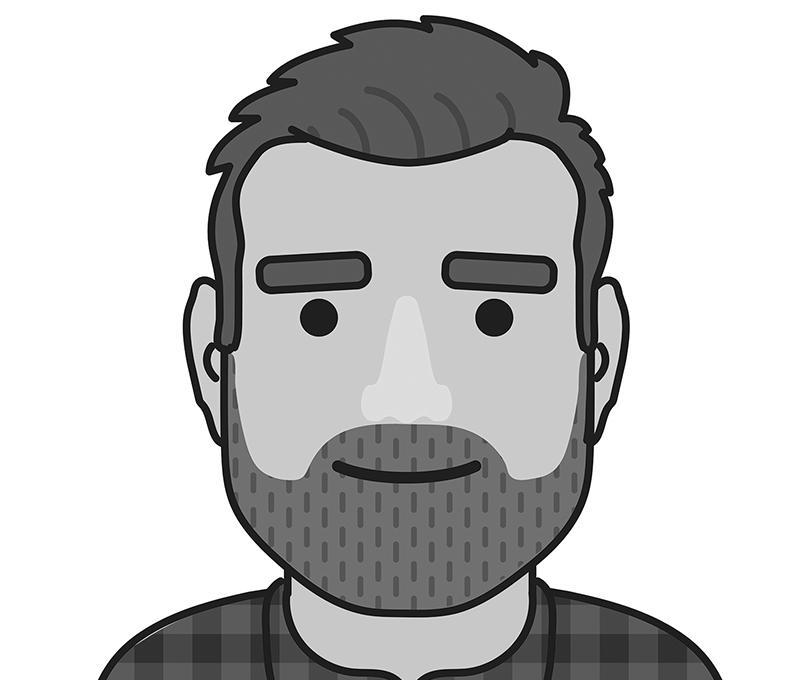 Mark Whelan
Production Lead
Mark has extensive experience with the creation of complex 3D renders, animations, and mixed reality experiences – depicting highly technical processes with stunning realism.
Post-production image, audio and video editing including the creation of special effects and fluid simulation are skills that Mark excels at.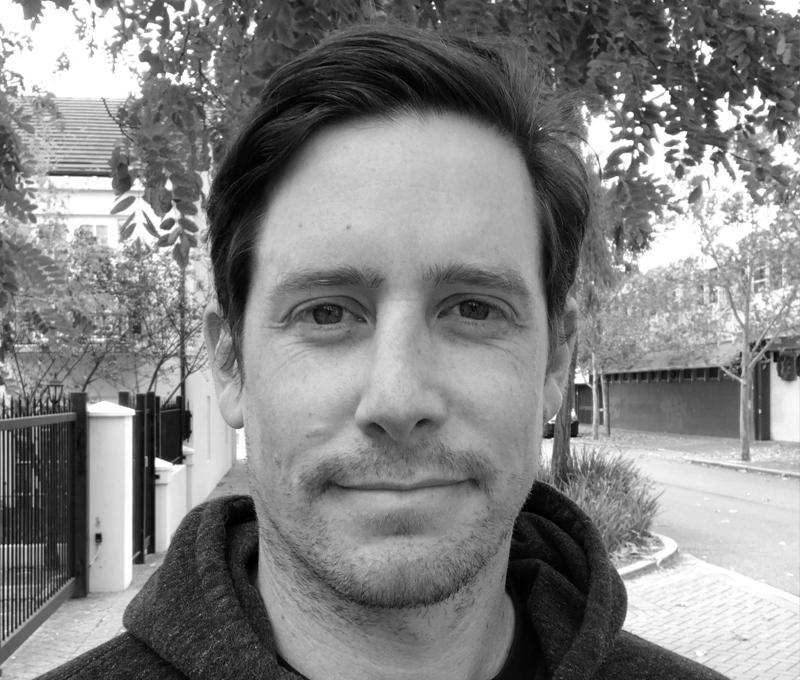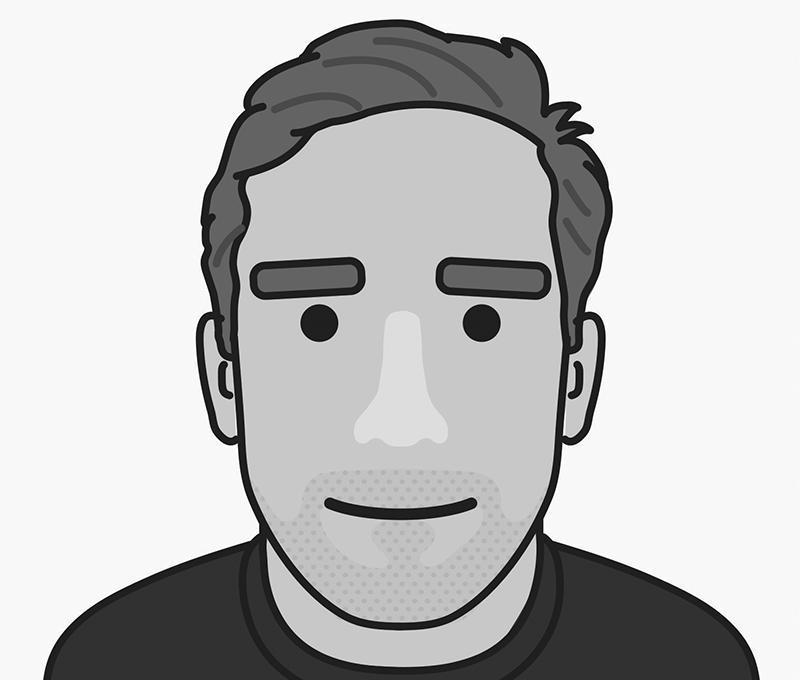 Cam Scott
Senior 3D Artist
Cam has worked at creative studios in Perth and London, and boasts a formidable portfolio of projects! His ability to create stunning animations and CG renders, together with his thirst for knowledge makes every project he works on a piece of art.
Cam is also a superb motion graphic artist, having creating animations for festivals and music videos.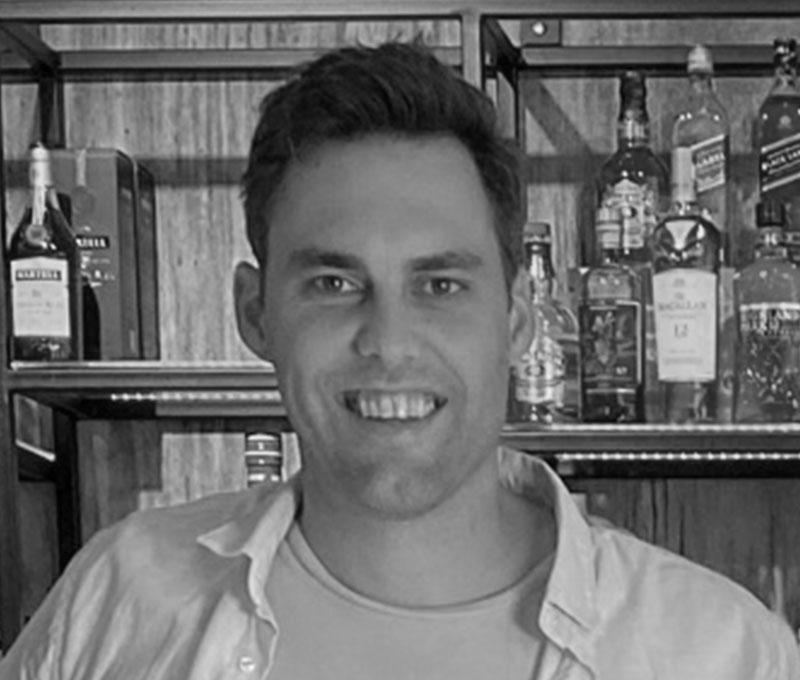 Bjorn Hevroy
Senior 3D Artist
Bjorn's skills are second to none – he creates captivating imagery, animations, and infographics for the residential and commercial property industry.
He has an eye for detail, composition, and lighting – and it shows in every piece of art that he creates.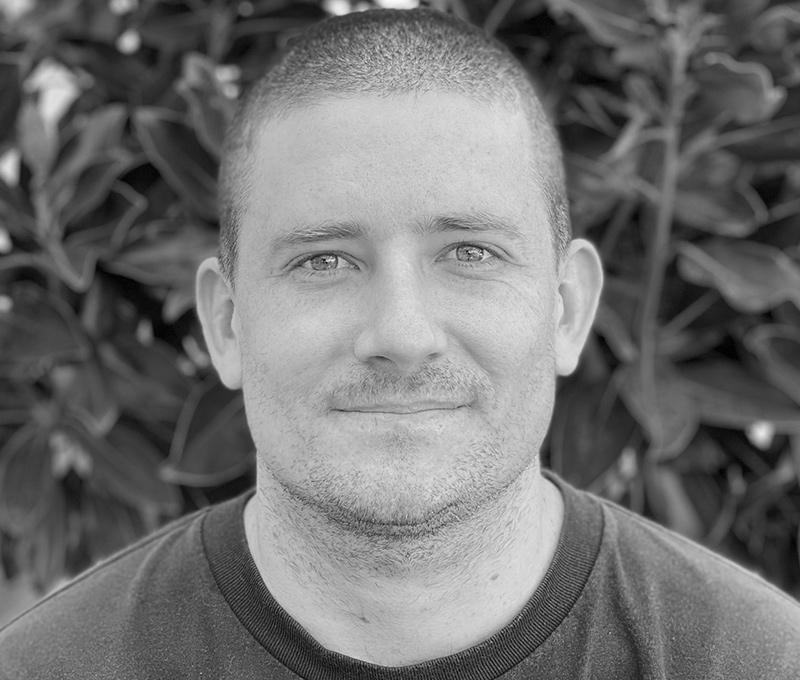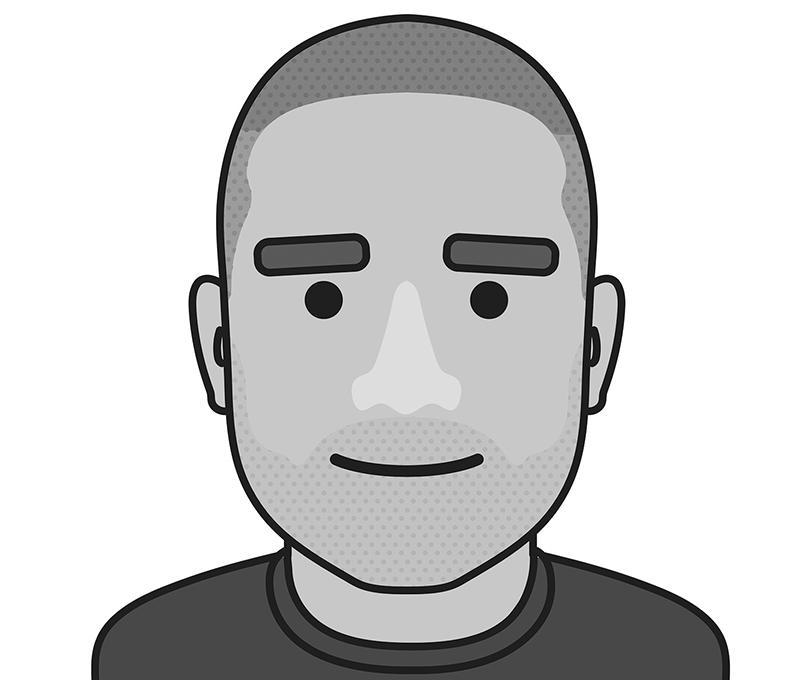 Rhys Scott
Senior 3D Artist
Rhys is a multi-talented creative genius, with work spanning across fashion, music festivals, food & beverage venues, high-end property, land estates, and product visualisation.
Always up for a challenge, and is forever looking for ways to improve and communicate through different types of visual medium.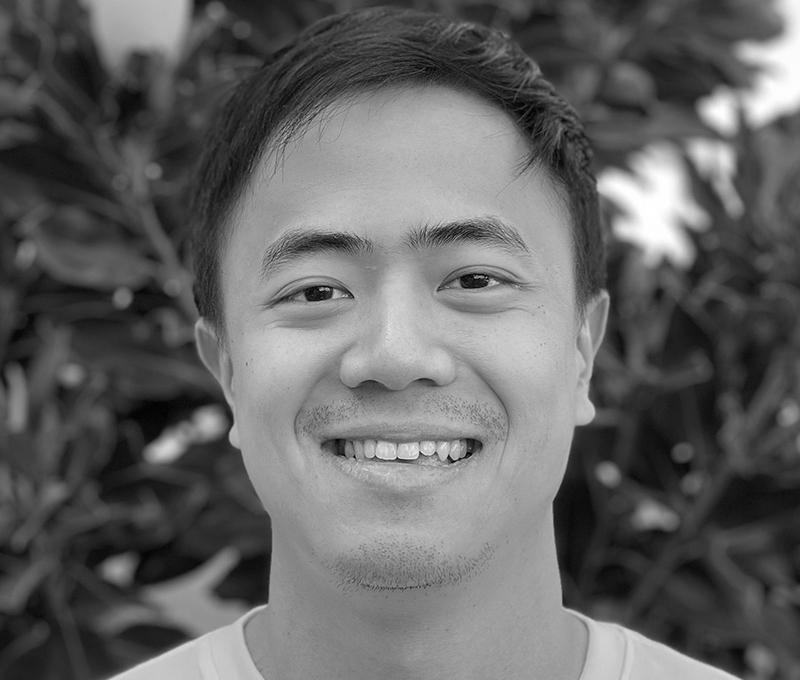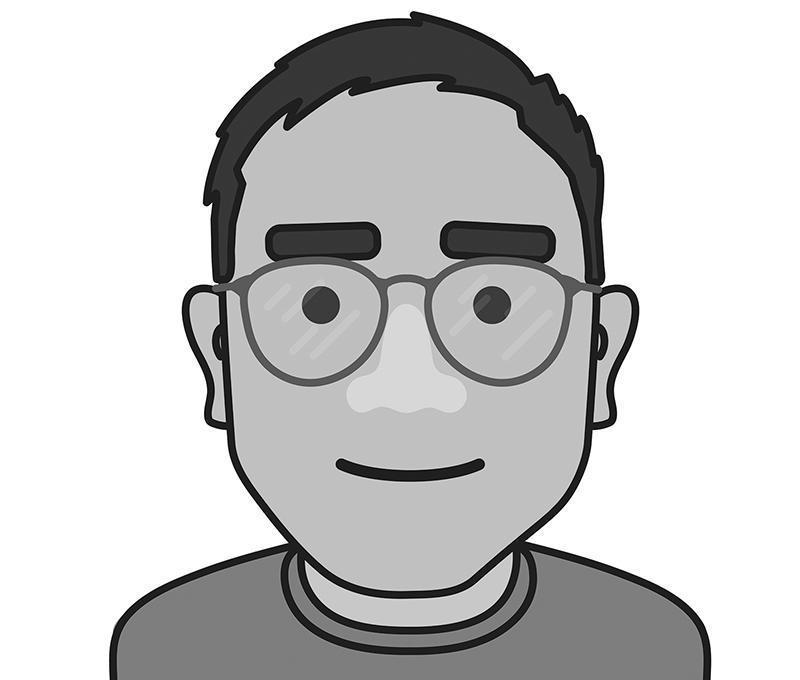 Jason Lim
3D Generalist
Jason has the knack for creating beautiful images of property developments, whether they be custom-designed residential houses or luxury residential apartments.
He possesses a keen eye for detail and makes sure that every project he works on is a piece he can be proud of.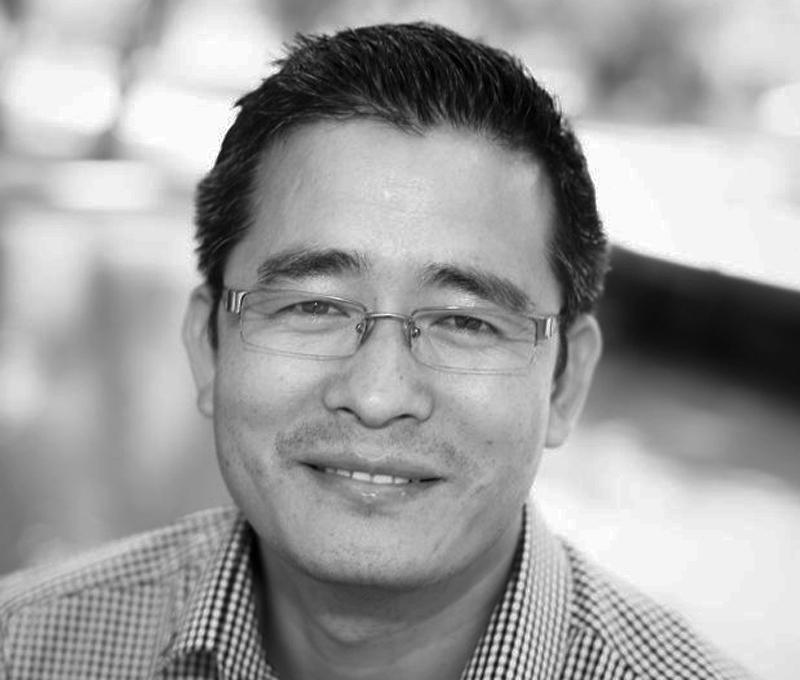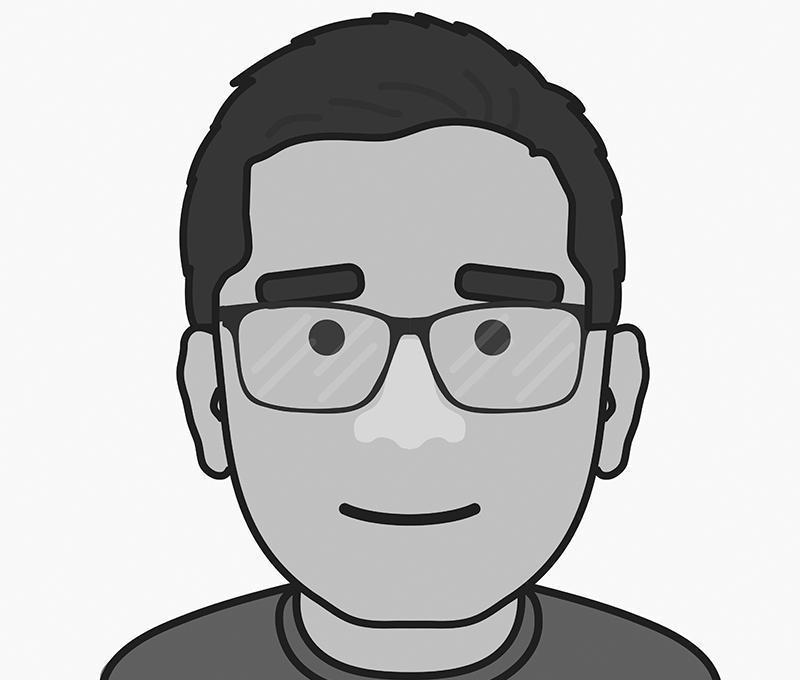 Sangay Tenzin
Web Developer
Sangay is a highly polished and skilled programmer, with many successful projects under his belt! He looks after building engaging web sites, touch screen interfaces, and custom apps for our clients, and also is a whiz when it comes to SEO.
No matter if it's for smartphones or for large-screen displays, Sangay has responsive coding down to a fine art!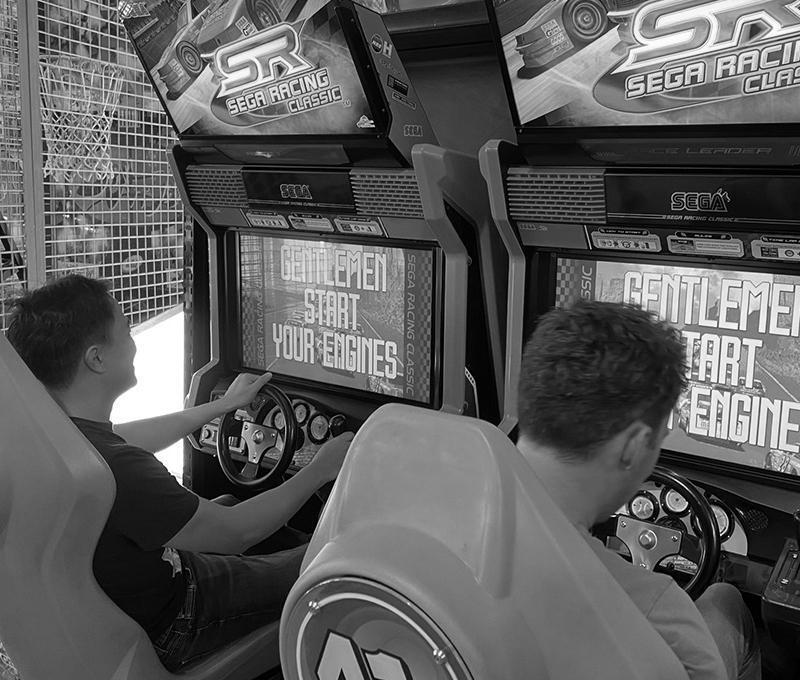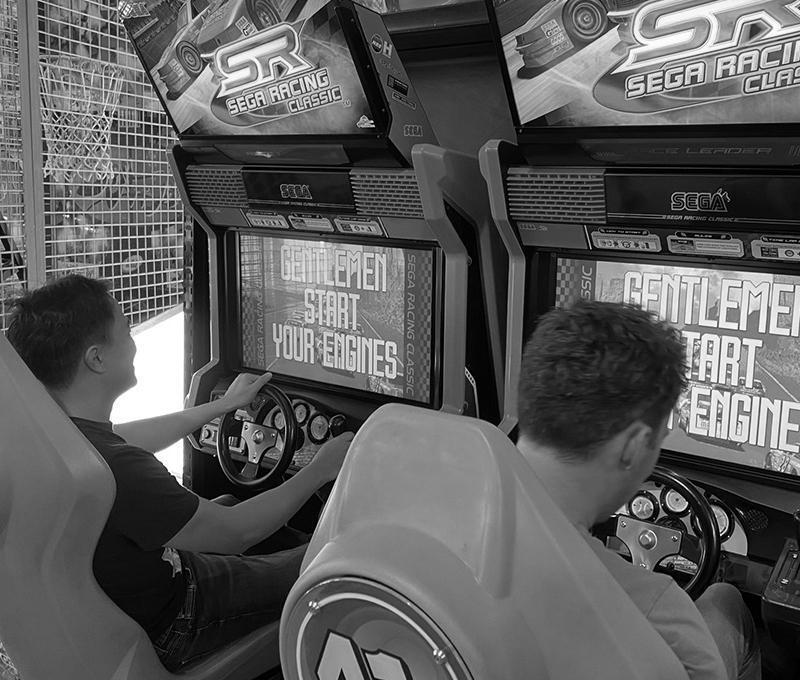 Accounts Team
Accounts Receivable, Accounts Payable, Accountant
Lynne, Dianne & Shelley are the glue that keeps us together, making sure that they're looking after paying supplier bills, keeping our spending in check, and generally allowing us to be the best creatives we can be!
They probably don't like to see us doing what we're doing in the photo. 🙂
Our Clients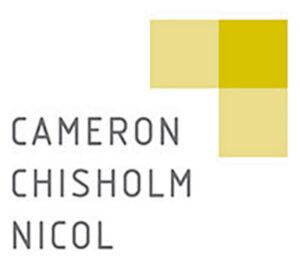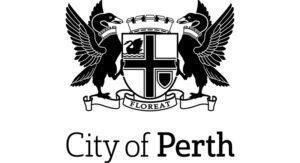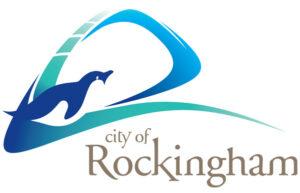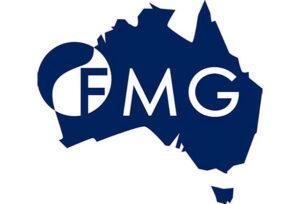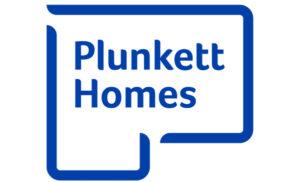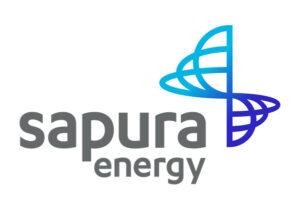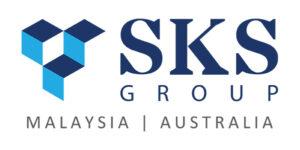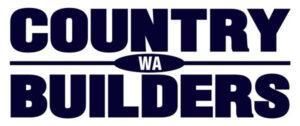 Let's Work Together:
To start your next project, simply let us know a little about yourself and let's work together to build something great!
---