Matrix Longitudinal Groove System
Inspired by nature, the Matrix LGS® Riser Buoyancy System reduces VIV and drag compared to conventionally floated risers, allowing you to keep drilling when others have to stop.
---
Constructive Media has worked with Matrix Composites & Engineering (ASX: MCE) on the production of an explainer digital video for the revolutionary Matrix LGS® (Longitudinal Groove System) Riser Buoyancy System –  a riser system that has been designed to reduce VIV (vortex-induced vibration) and drag.
This in turn allows rigs to keep drilling when they would normally have to stop – delivering a significant increase in rig capacity at a small capital cost. Some of the key features include a significant reduction in VIV and drag when compared to conventionally floated risers, an estimated 20% more uptime during eddy current events, and a 20% to 30% increase in raw operable current speeds (in regions of the world investigated).
Inspired by the Saguaro Cactus, which can grow up to 20m in height and can withstand strong winds, the shape was derived from this plant and successful field trial results validated the product's capability in reducing VIV and drag.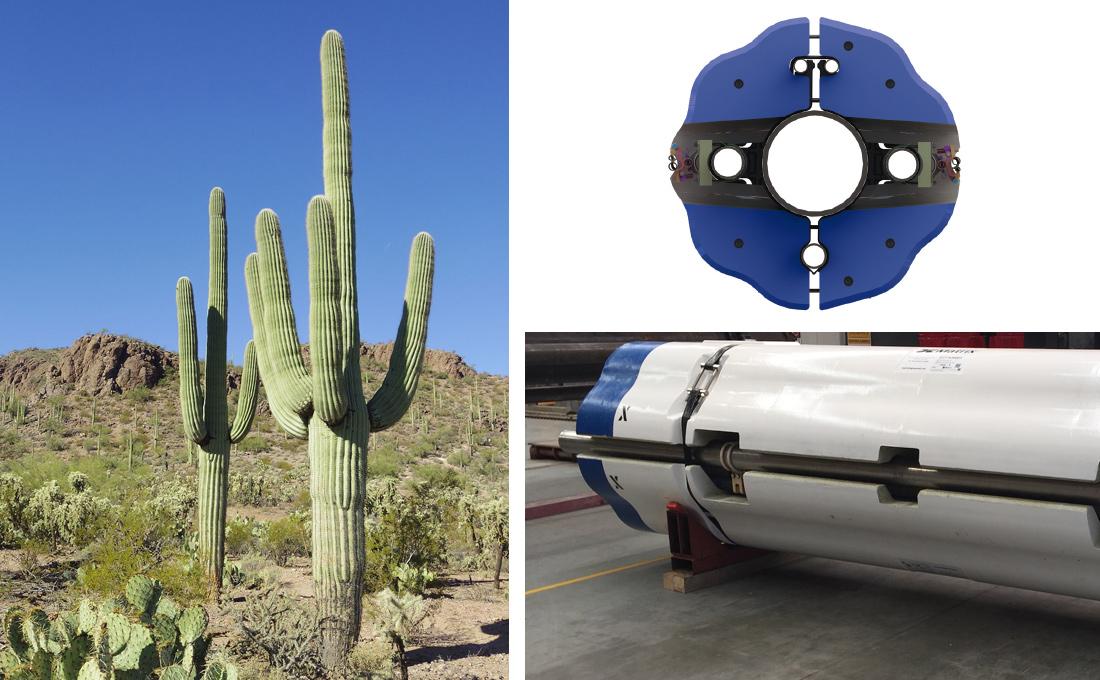 LGS® (Longitudinally Grooved Suppression) technology was developed by AMOG Technologies Pty Ltd and Matrix Composites and Engineering has the licence for the commercialisation, manufacturing and sales of AMOG's patented LGS® technology.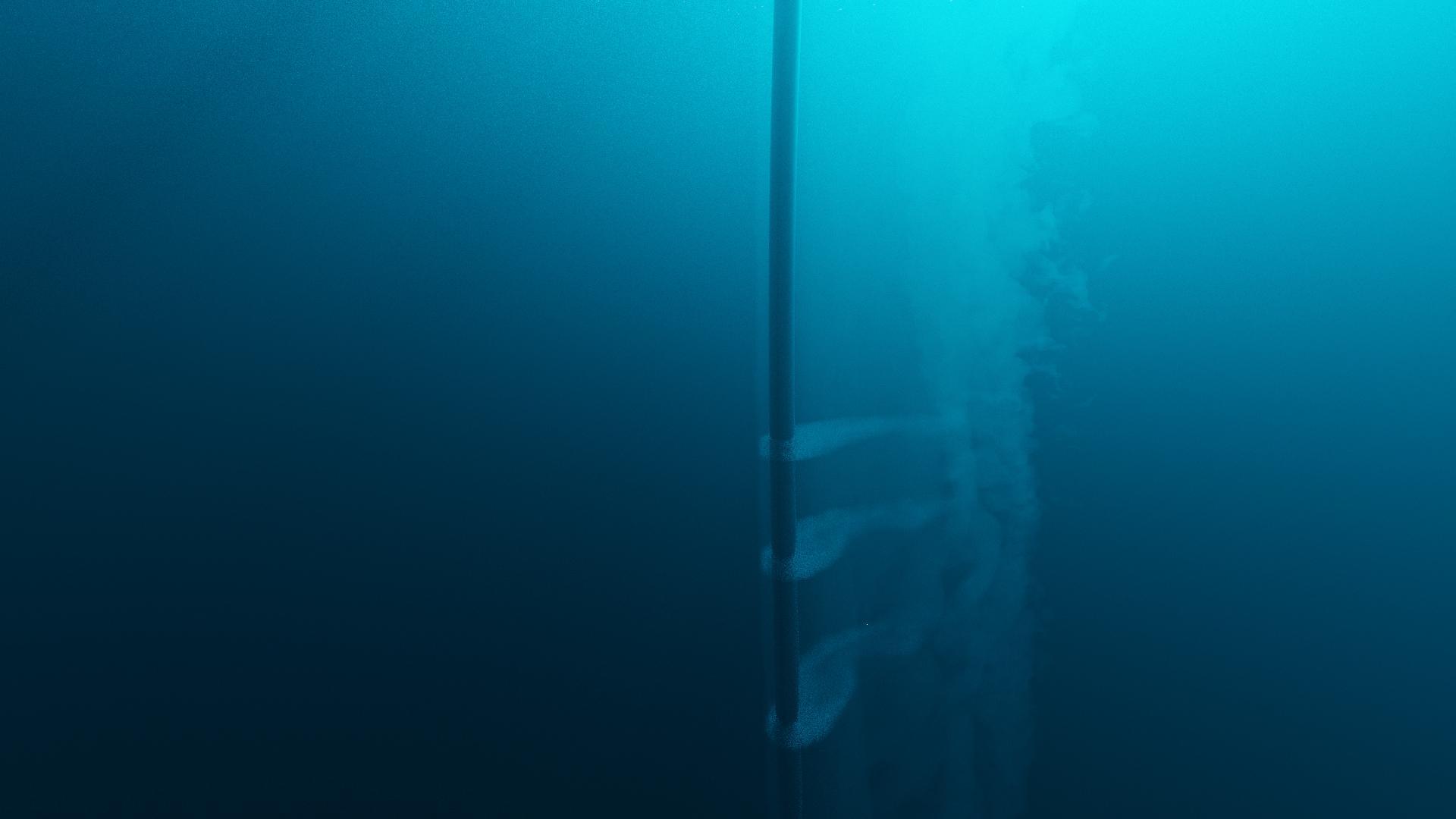 Constructive Media worked with Matrix Composites & Engineering to produce an explainer digital video utilising CG animations to showcase this technology, which has has its first installed system deployed in the Gulf of Mexico.
This involved us using complex fluid dynamic simulations to assist with depicting underwater currents and flow, as well as wave and foam simulation for the surface water.
And we even managed to slip in (with permission of course) a sneaky shark into the animation!
Matrix Composites & Engineering: matrixengineered.com
AMOG: amog.consulting
Explore More Projects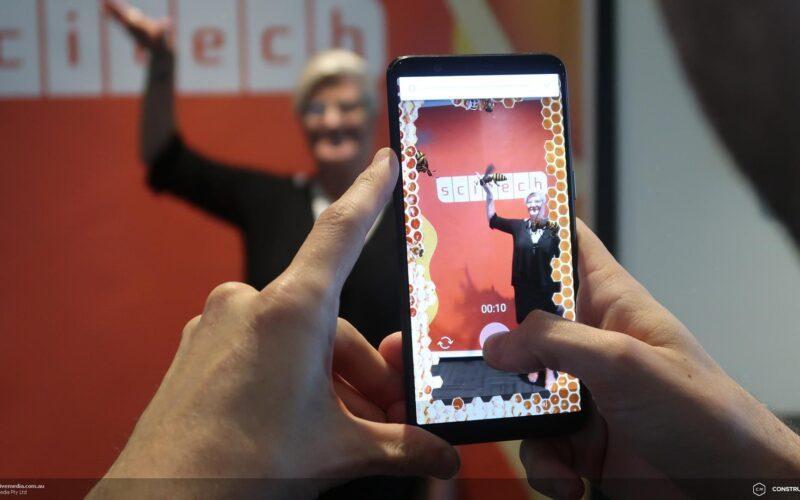 Animations, Augmented Reality, Festivals & Events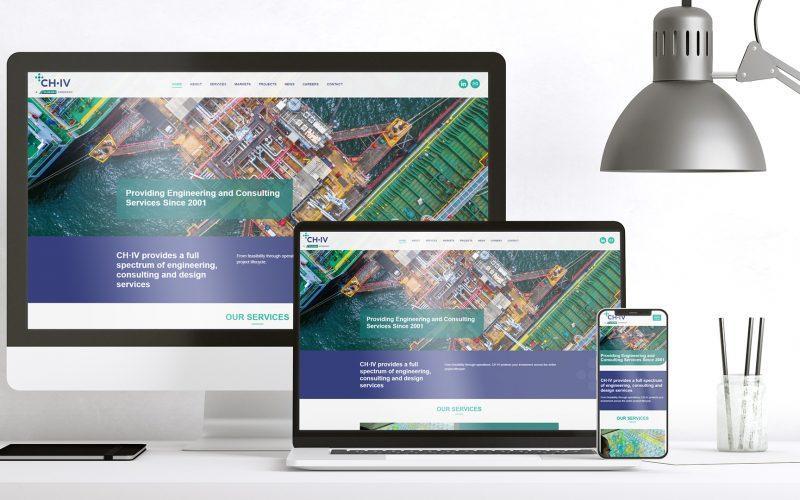 Energy & Resources, Web Development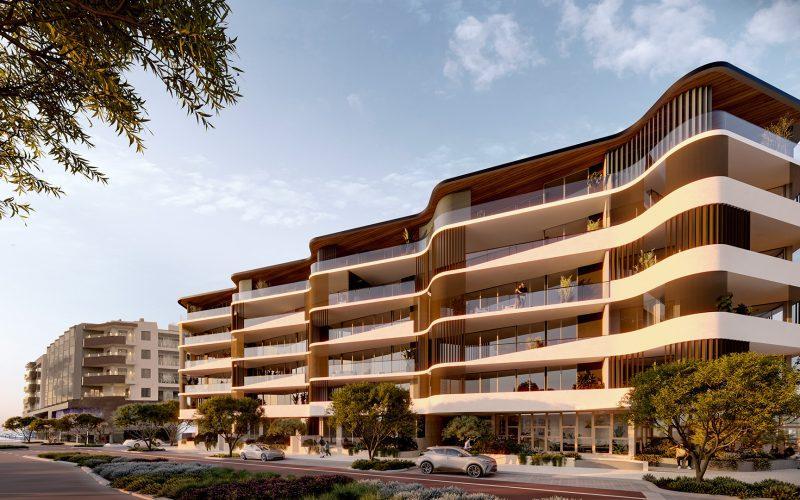 Let's Work Together:
To start your next project, simply let us know a little about yourself and let's work together to build something great!
---