2017 Innovation Festival at Scitech!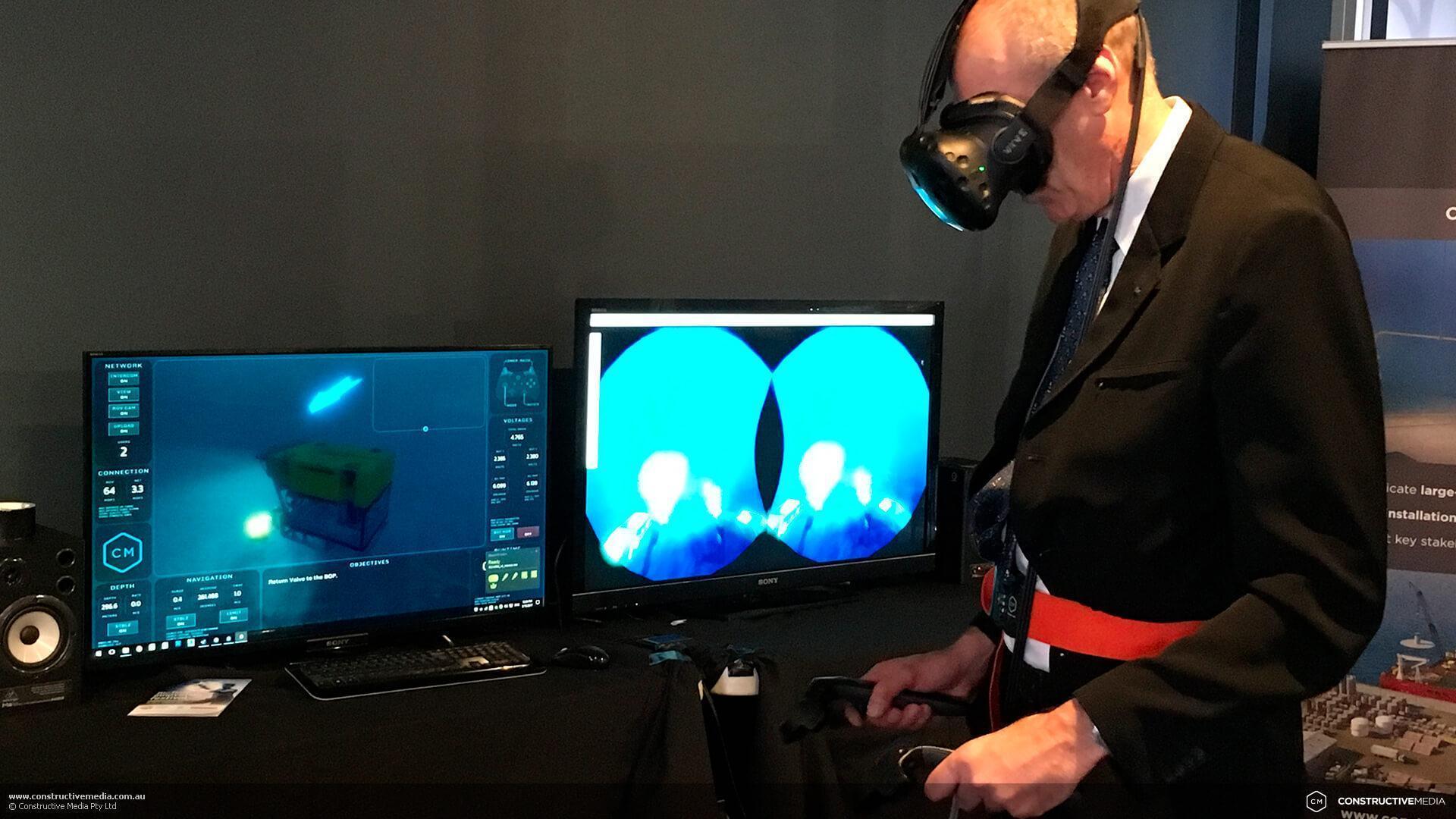 We're participating at the 2017 Rio Tinto Innovation Festival at Scitech, a 3-day event which will connect secondary school students and teachers with STEAM (science, technology, engineering, arts and maths) while focusing on augmented and virtual reality.
Our "Cooperative VR ROV Experience" allows users to explore and fix a subsea "blowout", relying on communication and cooperation to solve problems in an immersive and interactive virtual environment!
The responses have been absolutely fantastic – with participants being totally wow'ed with how quickly their minds change when teleported into a totally virtual environment. And when they take the headset off the smiles and wonderment of returning to the 'real world' is what truly makes creating VR content something that we're so glad to be involved in!!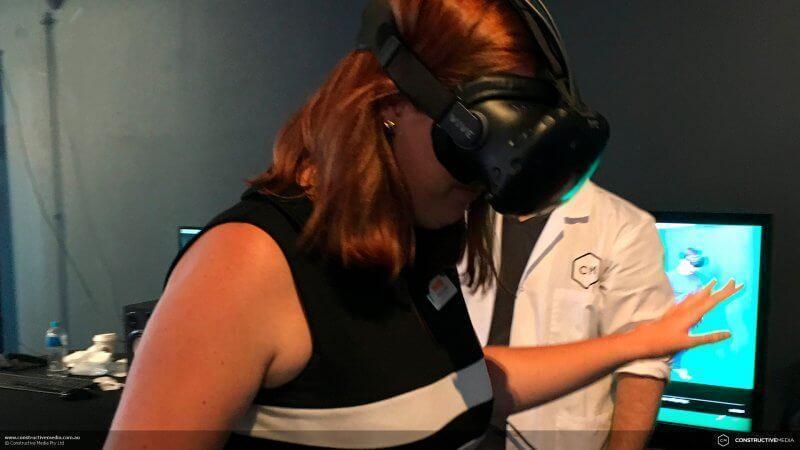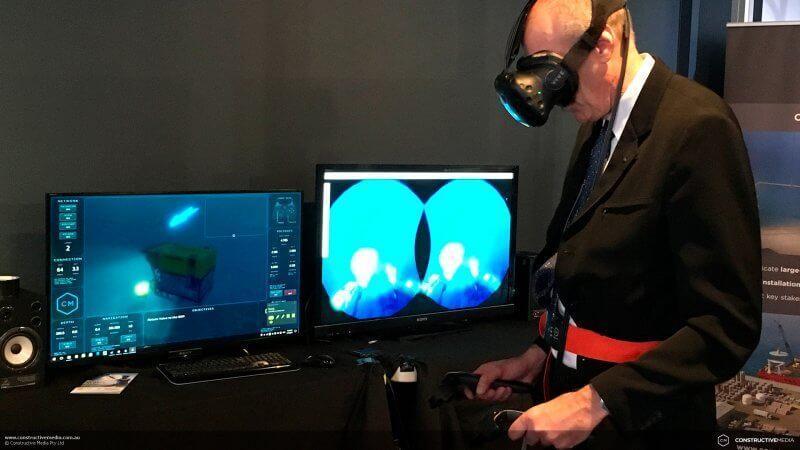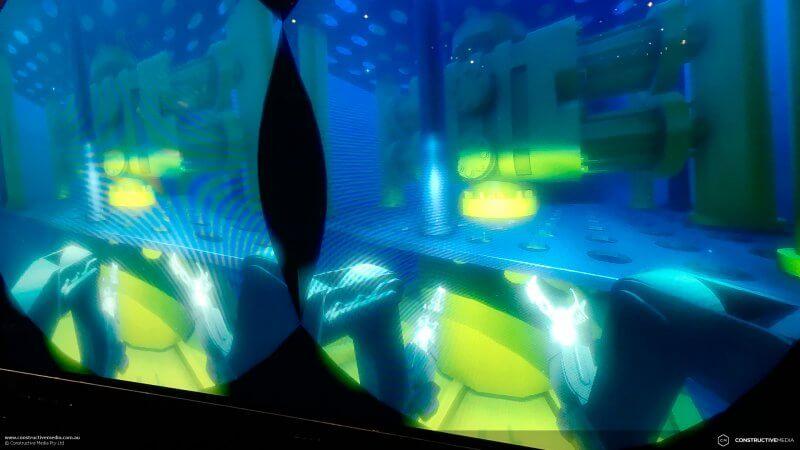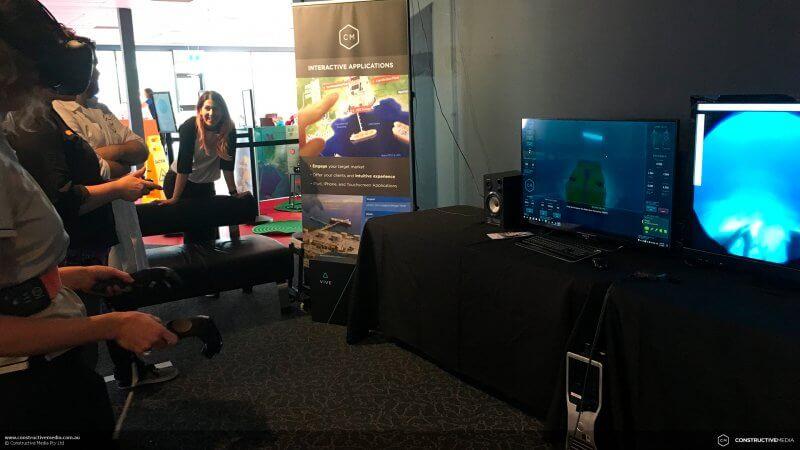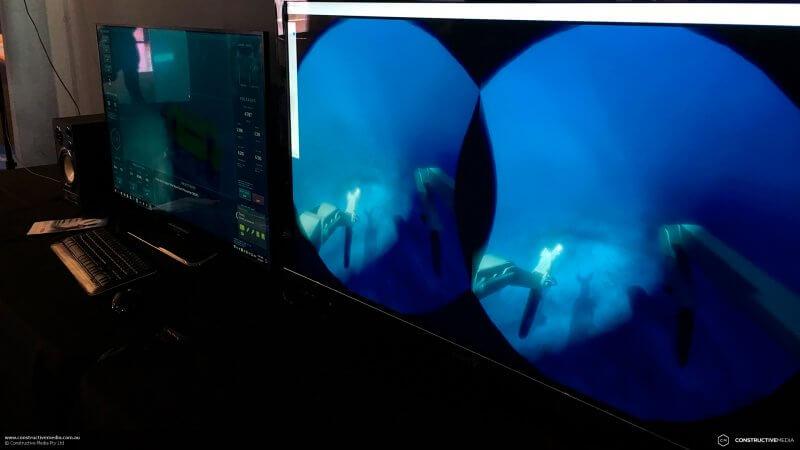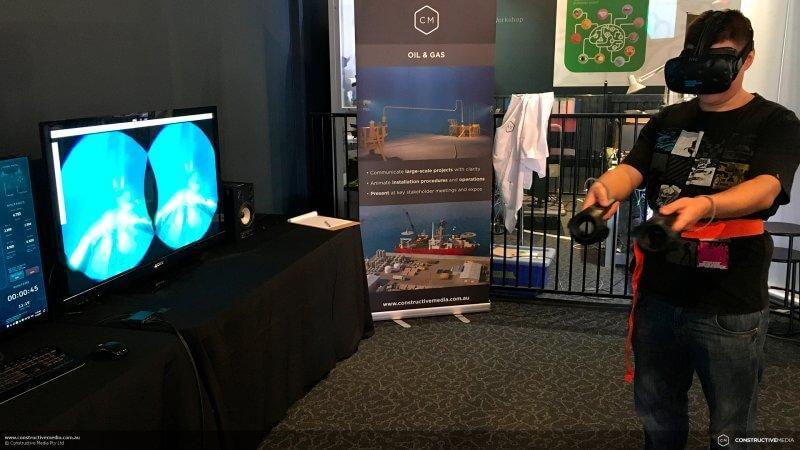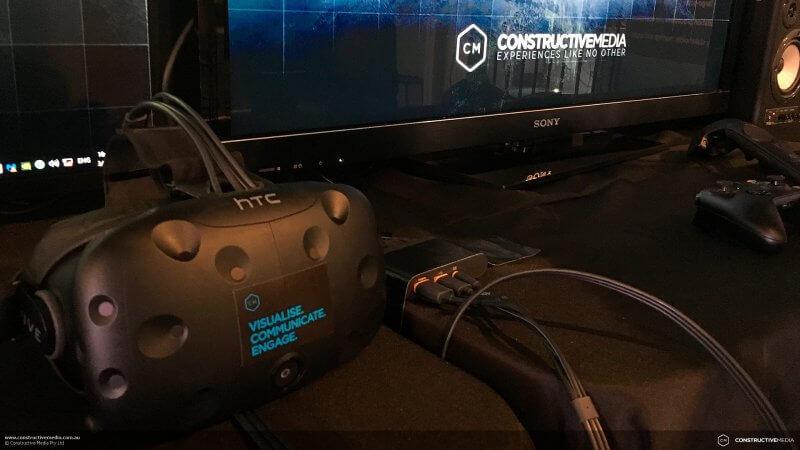 Let's Work Together:
To start your next project, simply let us know a little about yourself and let's work together to build something great!
---