26 Ringmer Way, Westminster for sale
Constructive Media has completed creating the 3D pre-construction visuals to assist with sales of 26 Ringmer Way, Westminster. Featured on realestate.com.au, these visuals help to bring the plans to life for potential investors!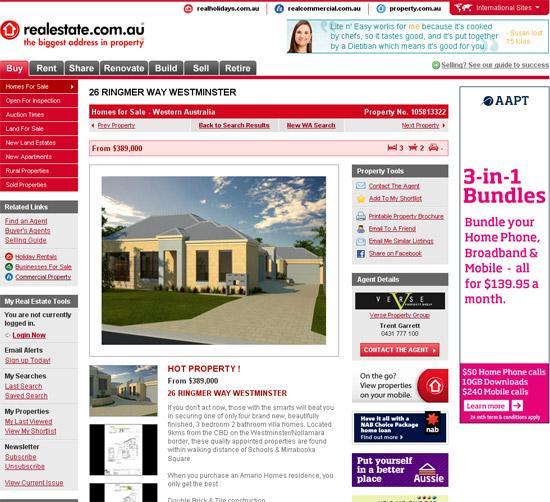 Before you sell your development, give us a call on (08) 9461 7380 so you can show the market what your plans will look like, as opposed to giving them flat 2D drawings.
Let's Work Together:
To start your next project, simply let us know a little about yourself and let's work together to build something great!
---