3D for Perth Home Builders
Perth Home Builders has launched its web site, featuring 3D visuals by Constructive Media for its entire range of single storey, double-storey, and narrow lot home designs. Being able to showcase a portfolio of designs without needing the expense of display homes is a huge advantage in this industry!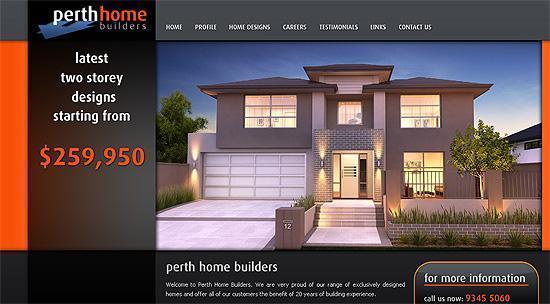 Related Links:
+ Perth Home Builders – www.perthhomebuilders.net.au
Let's Work Together:
To start your next project, simply let us know a little about yourself and let's work together to build something great!
---