3D Studio Max 2012 Released!
The long-awaited release of 3D Studio Max 2012 has been made available by AutoDesk, and we're looking forward to seeing if it is all that it is hyped up to be! This version promises much accelerated viewports, together with a raft of other speed increases.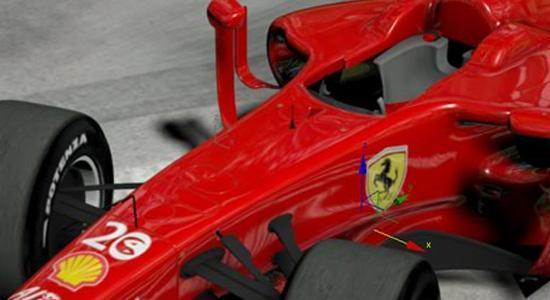 One of the benefits of being a subscription member is that we don't have to wait for the installation discs to arrive, we can just download it from AutoDesk!
Related Links:
AutoDesk: http://usa.autodesk.com/3ds-max/
Let's Work Together:
To start your next project, simply let us know a little about yourself and let's work together to build something great!
---