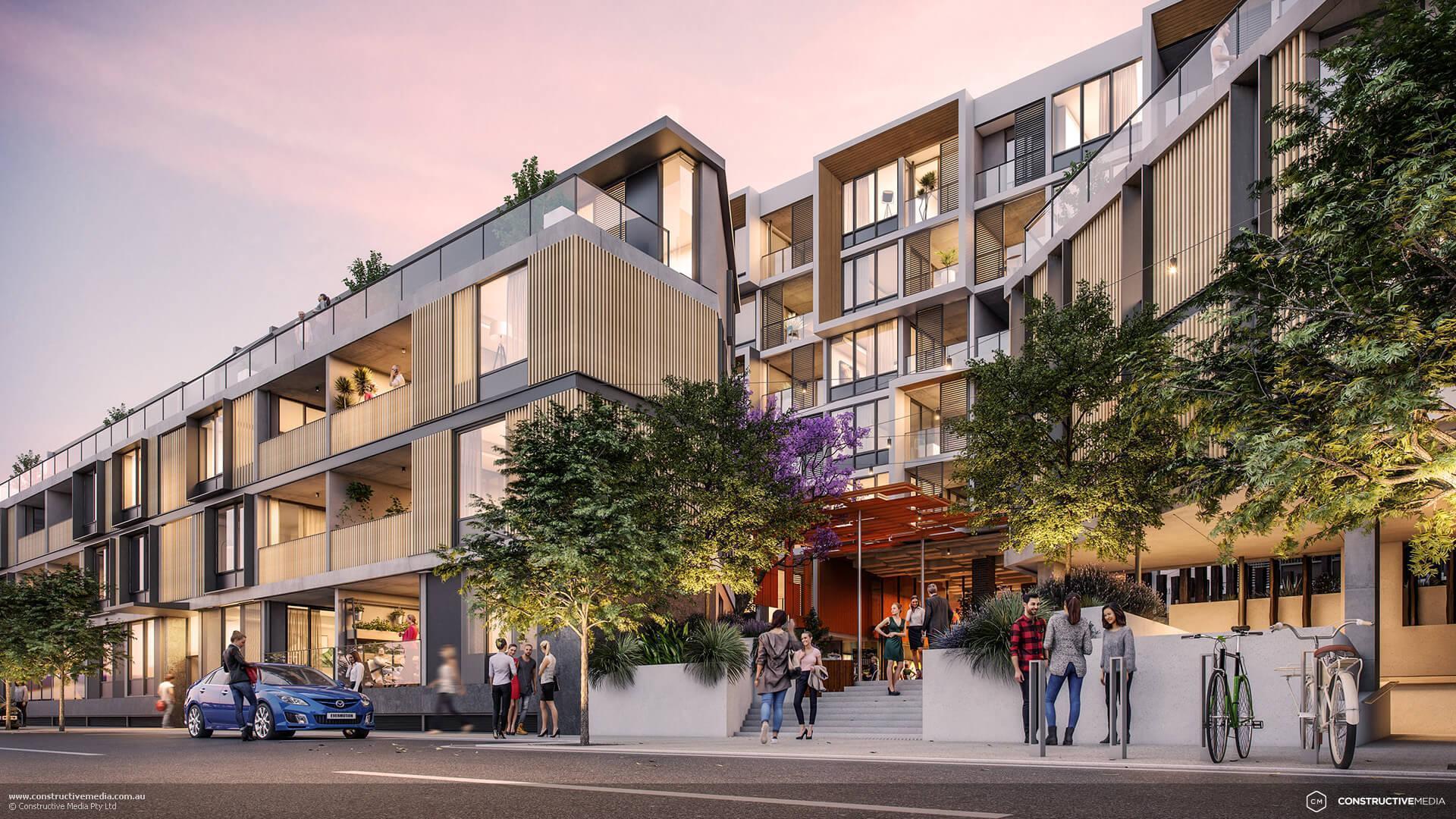 A great article found at The West with information on the upcoming $61m Liv Apartments, designed by HASSELL and built by Georgiou for Defence Housing Australia.
Great to see our CG renders being used to showcase this development!
https://thewest.com.au/business/commercial-property/61m-defence-apartment-project-part-of-new-fremantle-ng-b88400732z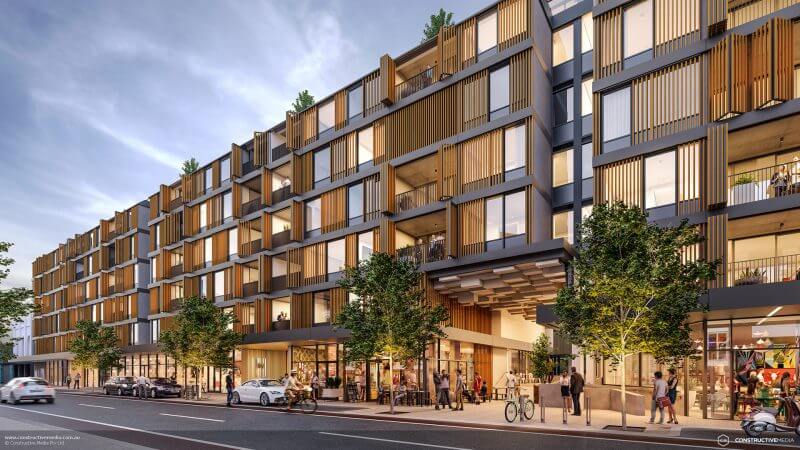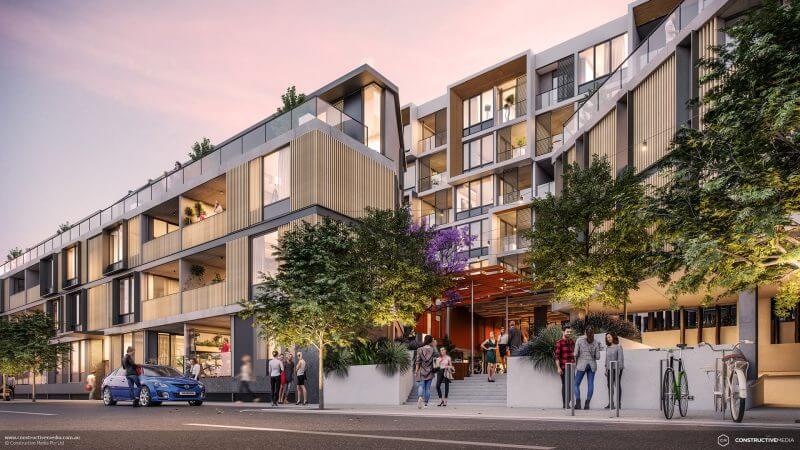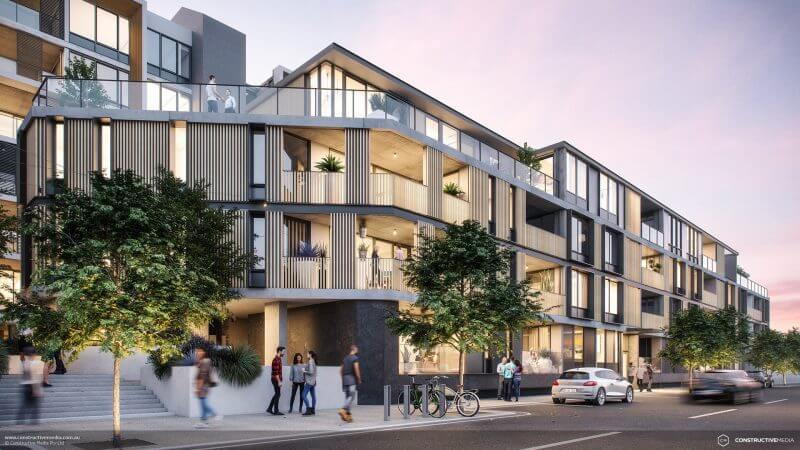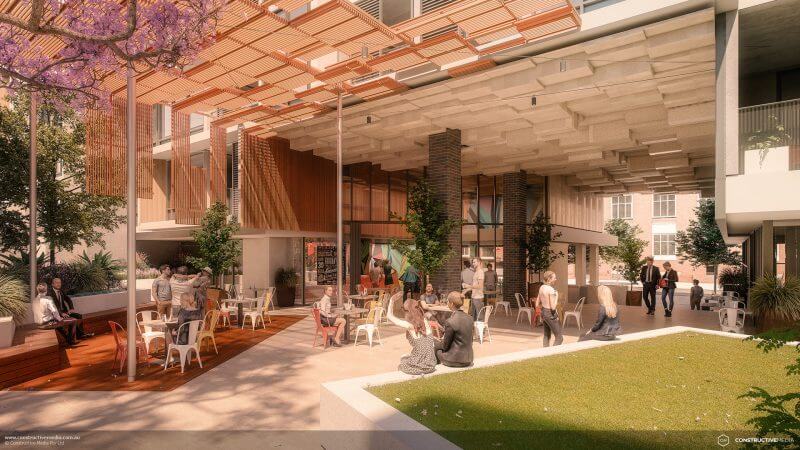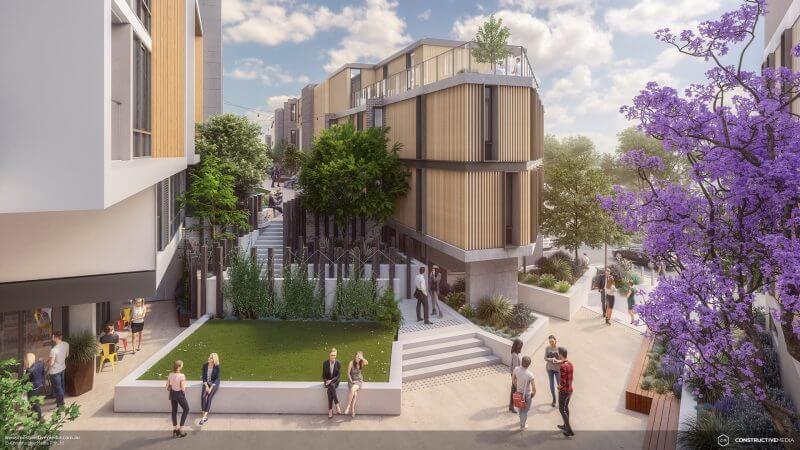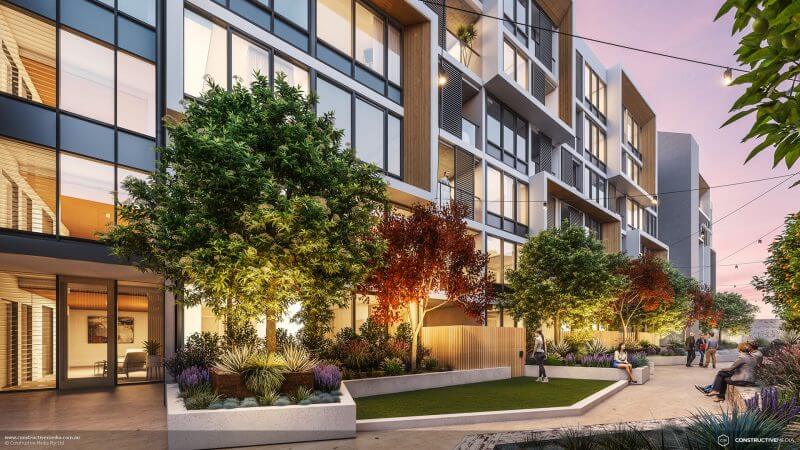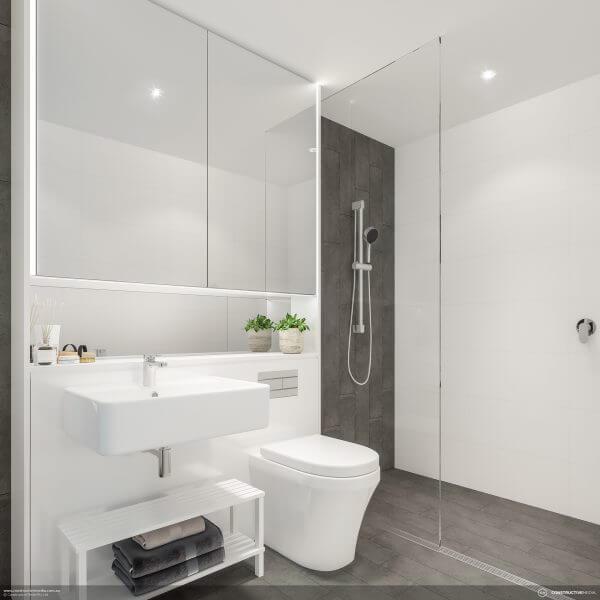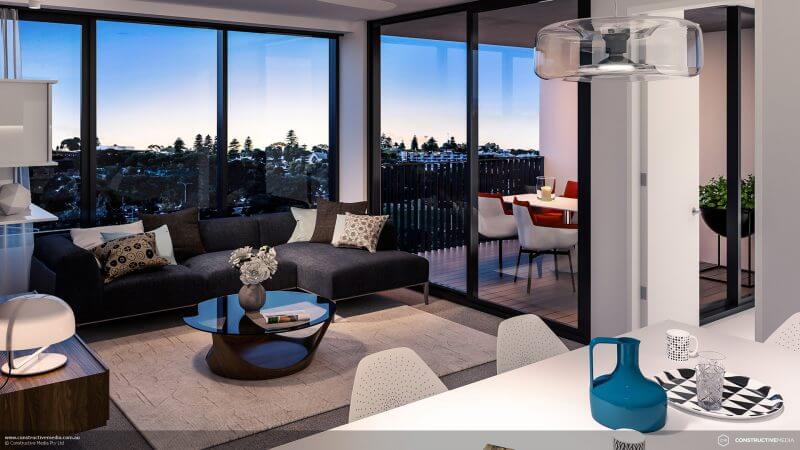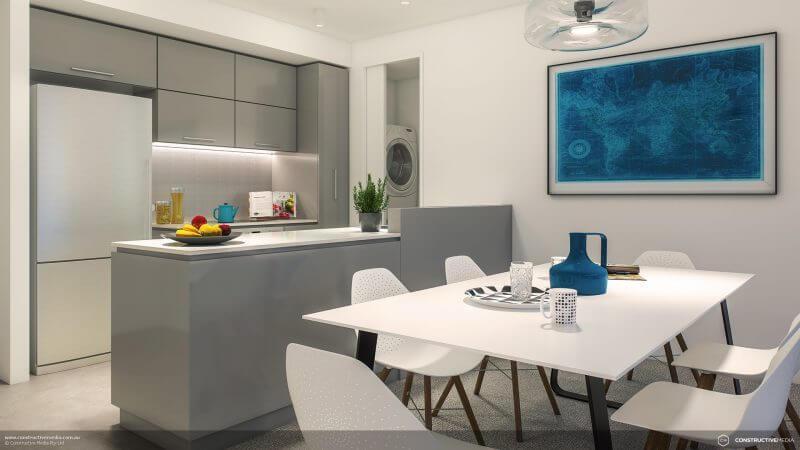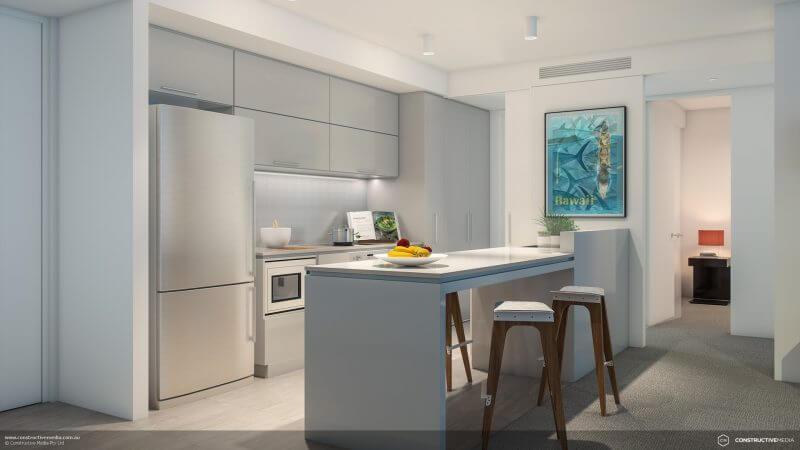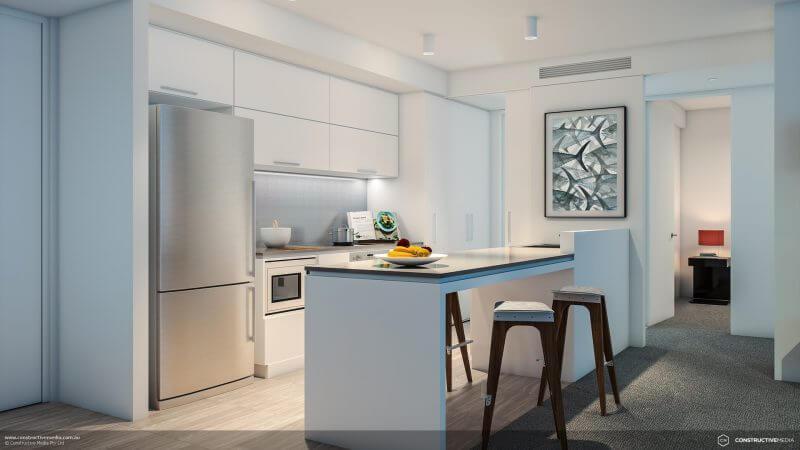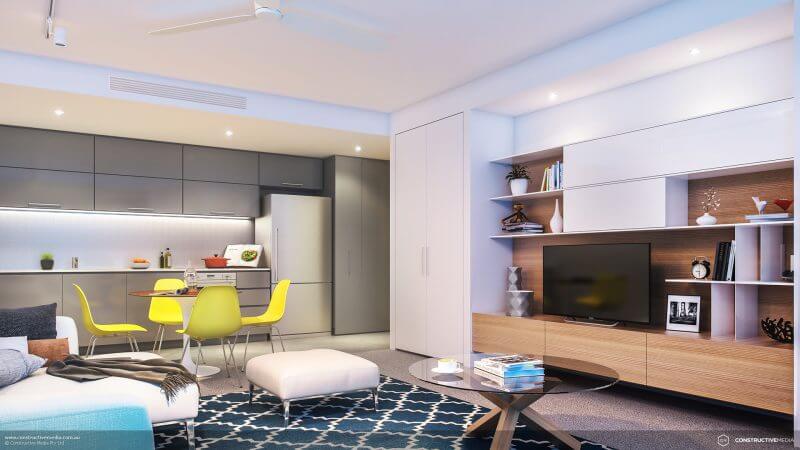 Let's Work Together:
To start your next project, simply let us know a little about yourself and let's work together to build something great!
---