Pro Property's Martin Jansen has designed these luxurious homes to be located at 8 Alexander Rd in Dalkeith – featuring stunning landscaped gardens and open living areas, these properties are now on the market.
Of course, Constructive Media has created these 3D visuals to assist with the marketing of these homes – see them for yourselves!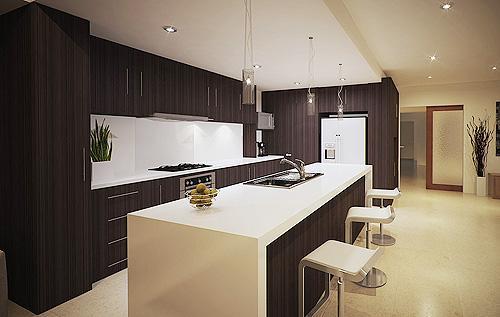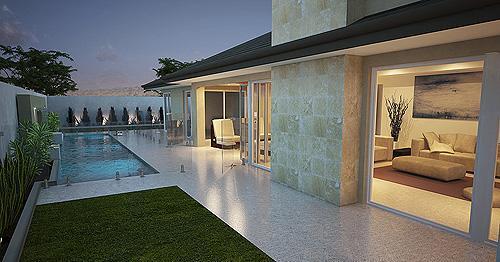 For more information please contact Martin directly on 0418 155 255.