A Bold New Strategy for Residential Attitudes
TODAY'S Sunday Times "home" liftout featured a bright new look for Residential Attitudes – featuring a liberal dash of red, a new display home "The Elements" has been announced – the actual opening date for this home will not be until early 2008, however in the meantime Constructive Media has created the visuals so you can see it first!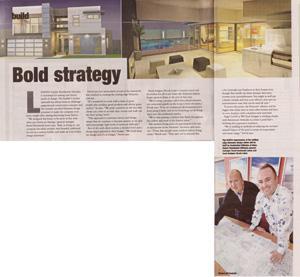 General Manager David Hochwald-Jones and head designer Brook Leber are bringing this cutting-edge design to the market, challenging conventional construction concepts to suit the discerning buyer.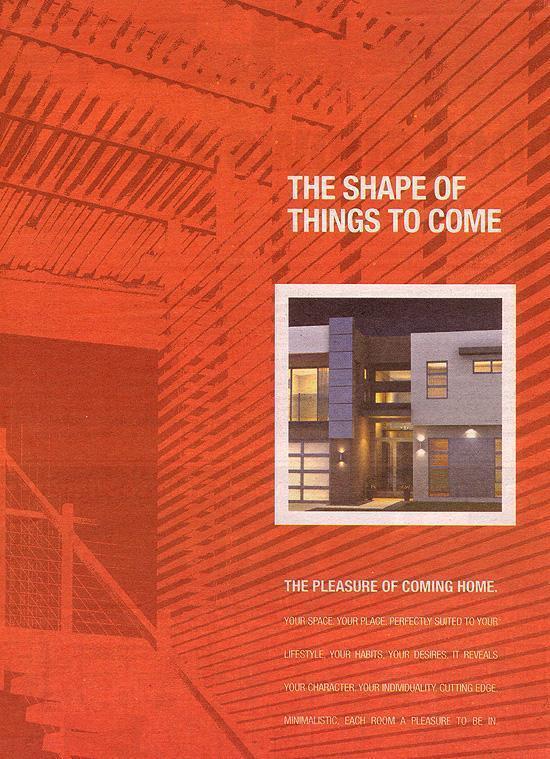 related links:
Residential Attitiudes : www.residentialattitudes.com.au
Let's Work Together:
To start your next project, simply let us know a little about yourself and let's work together to build something great!
---