Amazing apartment living in East Perth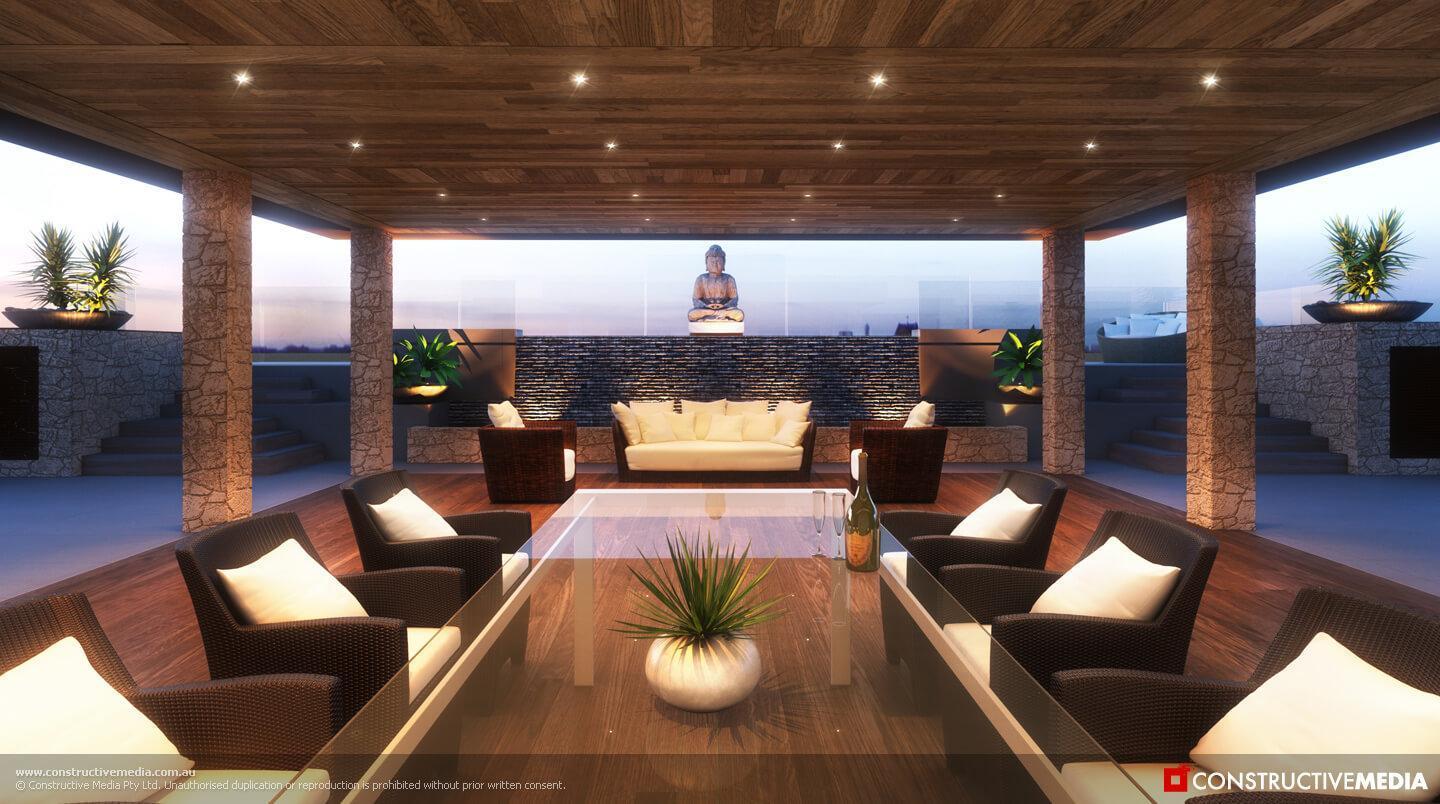 We are often privileged to see some amazing property designs from architects, and combined with brilliant direction from interior designers it often leads to simply stunning results. And none moreso than this amazing design from Morley Davis Architects and Maria Monaco & Associates Interiors.
This luxurious apartment located in East Perth will be the home to a very, very fortunate family or individual. Every time we looked at the CAD plans we thought "this is one mighty big apartment!"
For more information on the architect involved, please visit Morley Davis Architects at www.morleydavis.com.au. For more on the interior designer, please contact Maria Monaco & Associates on (+618) 9388 7711.
Let's Work Together:
To start your next project, simply let us know a little about yourself and let's work together to build something great!
---