Argyle Pink/Solid Gold Jewellers TVC
Constructive Media has just put the finishing touches on a project for Solid Gold Jewellers, promoting Argyle Pink diamonds. Working with Fremantle-based Ignite, Constructive Media was able to replicate visuals of the rare Argyle Pink diamonds in a set of three 15-second television commercials that are currently airing on Channel 7 Perth.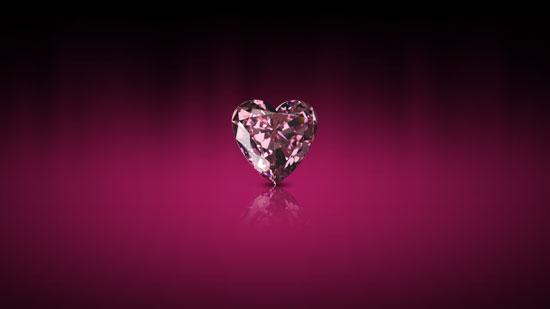 Research was performed into the way that light diffracts through pink diamonds, and a combination of techniques were used to reproduce the realistic 3D visuals that you see in front of you!
Related Links:
+ Solid Gold Jewellers
+ Ignite
Let's Work Together:
To start your next project, simply let us know a little about yourself and let's work together to build something great!
---