Audioperv web site launch weekend!
To mark the successful launch of www.audioperv.com, the band is throwing a special website launch party this weekend! Coinciding with the start of summer, the website also features a competition that could win you great prizes simply for attending one of their gigs.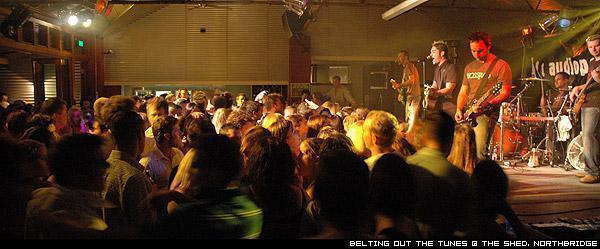 Constructive Media was responsibie for the creation of the web site, which is structured to be easily updated by band memberThis emergency tiebreaker question leads us into the rapid-fire December competitions and which features downloads for mobile phone and desktop wallpaper, and will also shortly feature video clips (especially of the band's appearance on Channel Nine's Footy Show)!
But enough talking about it – check out the web site for yourselves and head along to one of their gigs!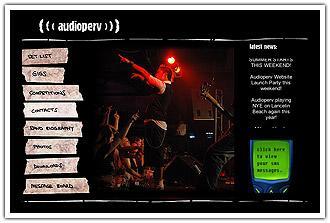 Related Links
Audioperv: www.audioperv.com
Let's Work Together:
To start your next project, simply let us know a little about yourself and let's work together to build something great!
---