Building + Design Yearbook, page 201!
We are in the Building & Design Yearbook (should be on newsagent shelves shortly) – turn to page 201 to see our advertisement! This bumper edition is truly chock-a-block full of information – you may require some heavy lifting equipment to support its weight though!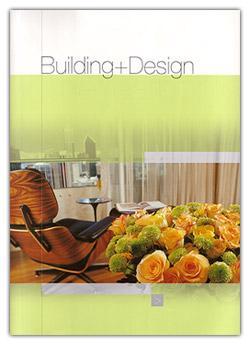 So now you'll see us in the latest InSite magazine, the 2006 Building + Design yearbook, and also as you drive down the streets – Linus would be proud of our blanket advertising! (You'll have to be a Peanuts fan to appreciate the subtlety of that last joke!)
Featured in this edition of the B+D Yearbook are spectacular homes from a variety of designers and architects, we're just happy to be supporting both the designers/architects as well as their clients in the form of pre-construction visuals!
Let's Work Together:
To start your next project, simply let us know a little about yourself and let's work together to build something great!
---