Constructive Media Turns 6!
Launched back in September 2003, today marks Constructive Media's 6th anniversary! From humble beginnings we have constantly sought to deliver you the very best 3D visuals and marketing solutions! In honour of this event the staff will be on a short course this morning. 😉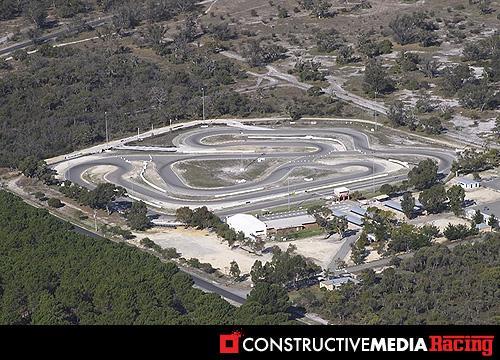 The short course (pictured above) is approximately 1,025m long and is otherwise known as the Wanneroo Kartway Track located at 1 Wattle Ave, East Neerabup. No doubt that we will do the utmost to hone our skills on this course, while thinking about mergers (well, merging), efficiency, and how to optimise turnaround times.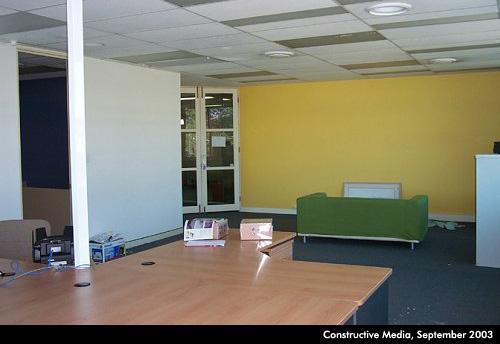 We would like to take this opportunity to thank each and every one of our supporters, whether they be in the form of our loyal customers, incredible support staff, friends and family, or just those who have had the experience of having a Constructive Media sticker unwittingly attached to their bag/car/back. Thank you all!!
Related Links:
+ Wanneroo Kart Hire
+ Internet Wayback machine – Constructive Media's old website
Let's Work Together:
To start your next project, simply let us know a little about yourself and let's work together to build something great!
---