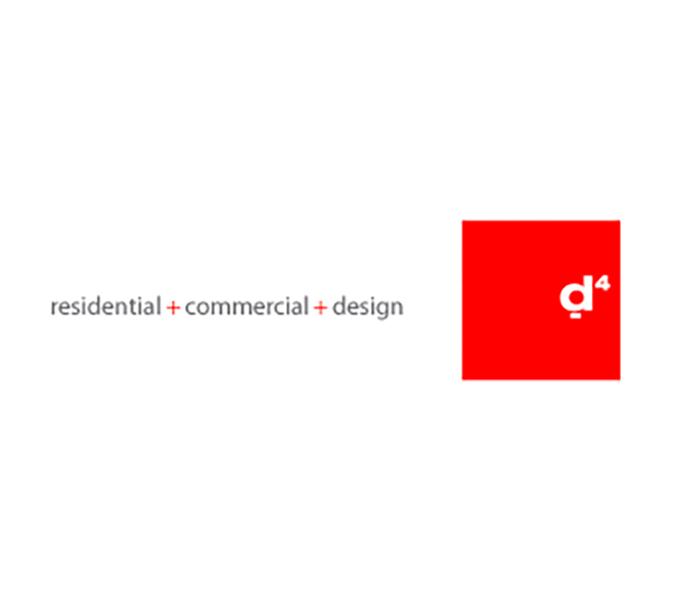 Doug Paton is a successful designer who runs the award-winning D4 Designs, a boutique design practice specialising in individually-designed residences. With more than 15 years experience, and over 10 years within his own practice, Doug never fails to amaze us with his creativity and simply astounding designs!
Constructive Media has been fortunate enough to put together 3D visuals which bring Doug's designs to life – and with results as good as these, who's to argue?
Doug's passion for architecture shines through in all of his work – and to top it all off he's very approachable and thanks to his design skills, makes our work look great!
For more information please visit the D4 Designs website.
Let's Work Together:
To start your next project, simply let us know a little about yourself and let's work together to build something great!
---