Digital Photography equipment updates
Digital Photography has given Constructive Media a very flexible solution for a whole range of needs from background images through to product photography. To upgrade our rapidly ageing digital cameras we have purchased a digital SLR camera to take product shots and site photos for photomontages.
The ability to change lenses means we can also use this digital SLR to take fisheye views of a room, or zoom up for close feature photography.
Digital photography has spread rapidly throughout the world and is proving to be a very cost-effective solution for for companies to produce high-quality images without the need for expensive film processing. Our next step is to invest in specialist VR equipment that will enable us to capture high resolution VR panorama images for use on web sites and in interactive programs.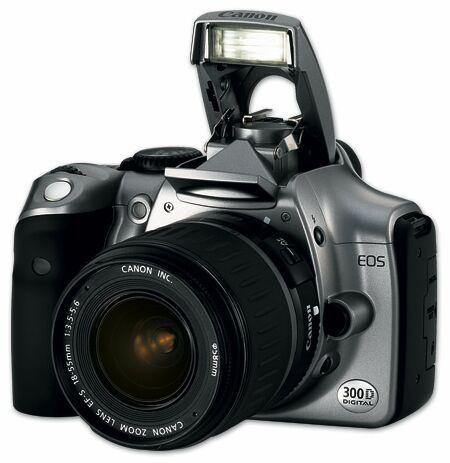 Related links: Canon Australia
Let's Work Together:
To start your next project, simply let us know a little about yourself and let's work together to build something great!
---