Dreaming of a whiite Christmas?
Our secret ambition has always been world domination – and there's no better megalomaniac task than to model up entire business districts! Designed by the incrediblly talented Ashley Richards Architect, this proposed business centre looked the goods on the drawing board, but now also looks the part in the form of a 3D computer-generated model!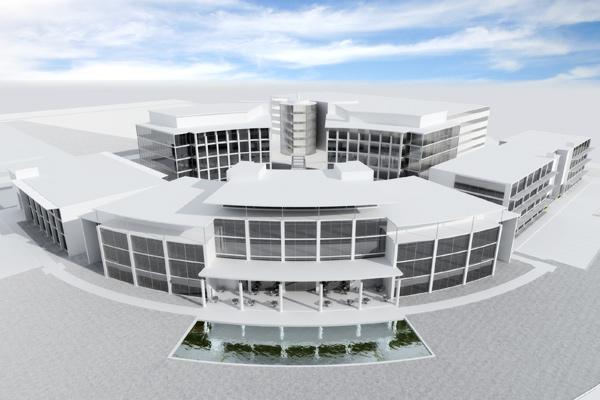 With so many points to highlight, modelling this design in 3D now gives Ashley virtually infinite viewpoints to view his design from – allowing him to view, refine, and showcase his work to colleagues.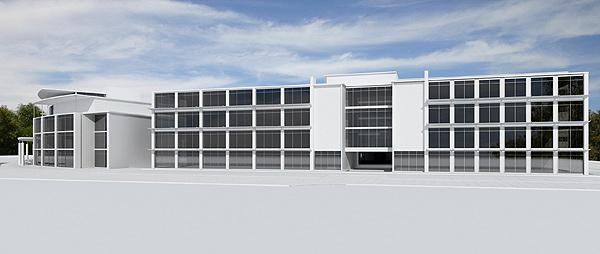 The "white card models" are the first stage that we produce to give much greater clarity to the massing of the development. As the design progresses we can introduce colour, additional landscaping and finer details to end up with the more realistic visuals – perfect for council/public approvals, and off-the-plan sales!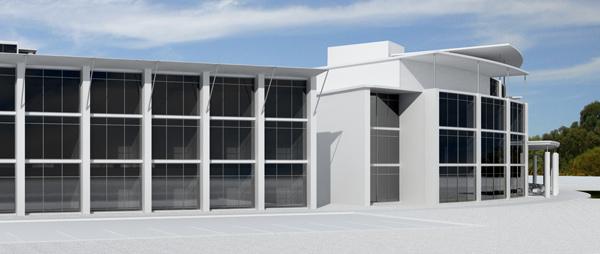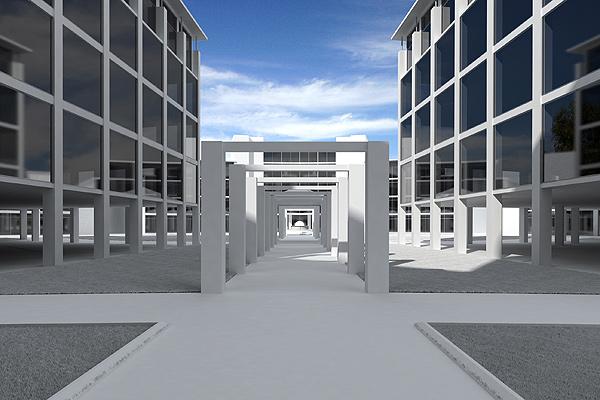 This 3D model can be extended to incorporate fly-throughs, interior office fit-outs, interactive floor-plans, fire escape routes, heck – even to identify where the best parking spot will be!
Let's Work Together:
To start your next project, simply let us know a little about yourself and let's work together to build something great!
---