New Home Building Brokers continues to impress with the Essential, Alto, and Cevue added to their repetoire of home designs. Costed by 5 different builders on 2 different specifications, these designs and many others are changeable to suit your personal needs.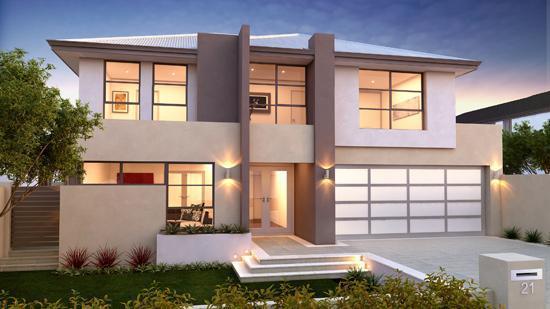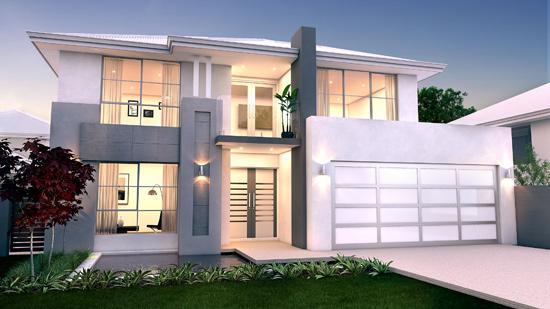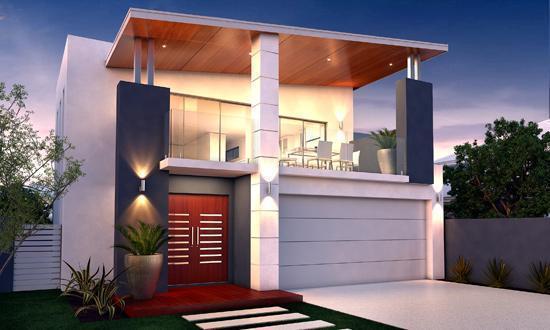 Traditionally builders have their own products and sales consultants, however a building broker acts as a medium between clients and new home builders – New Home Building Brokers are a popular choice because of their ability to access all builders and products; think of it as a very similar way to how a mortgage broker deals with all the banks.
Constructive Media has assisted New Home Building Brokers by means of producing 3D visuals to represent their home designs – for more information you can contact them directly on 1300 383 262 or visit their website!
Related Links:
New Home Building Brokers: www.nhbb.com.au
Let's Work Together:
To start your next project, simply let us know a little about yourself and let's work together to build something great!
---