IT SEEMS THAT A FEW YEARS OF SOLID RENDERING TAKES ITS TOLL ON EVEN OUR HARDENED WORKSTATIONS – and the result of which is bloated capacitors on the mainboard of one of our most trustworthy workstations! Thanks to the fast technical service from Dell who did not let us down with guaranteed next-day repairs (a motherboard replacement).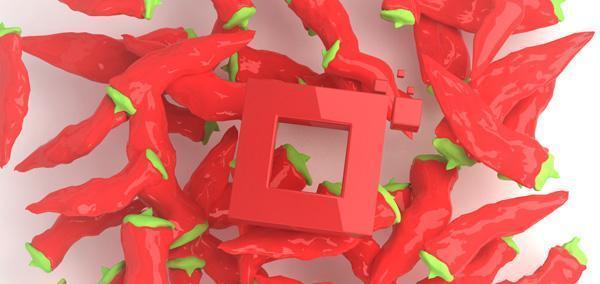 related links:
Capacitor plague : http://en.wikipedia.org/wiki/Capacitor_plague
Let's Work Together:
To start your next project, simply let us know a little about yourself and let's work together to build something great!
---