With the First Home Owners Grant drawing to a close, time really is of the essence if you want to capitalise on this government-funded incentive! First Abode offers affordable home designs but you'll need to be quick!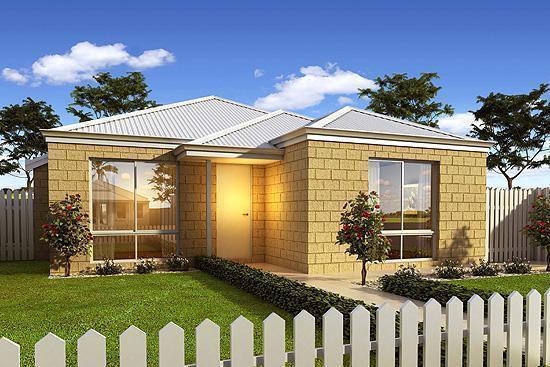 Of course, it's much easier to see what you're getting, right? (<- insert cheesy Constructive Media plug here)
Related Links: First Abode
Let's Work Together:
To start your next project, simply let us know a little about yourself and let's work together to build something great!
---