After our recent debacle trying to install 3D Studio Max 7 on our systems, (if I hear the words "kindly check is there a change in the request code" I will implode) the kind folk at AutoDesk have sent us some funky black t-shirts! So now we all have something to wear on stakeouts and when attempting to climb chimneys undetected.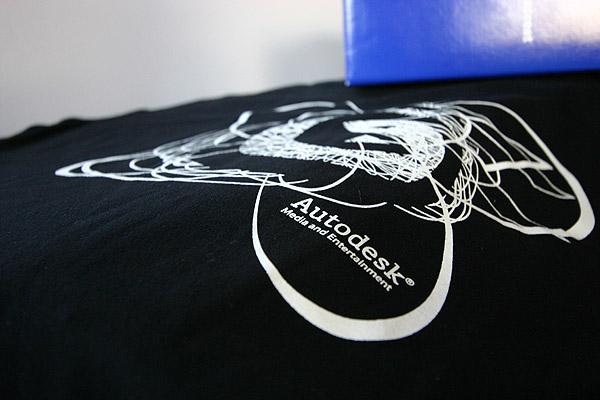 Thanks to Steven Lees-Smith at Select CG and Joe Millward at Autodesk for all their help.
Related Links
Autodesk: www.autodesk.com.au
Let's Work Together:
To start your next project, simply let us know a little about yourself and let's work together to build something great!
---