Haven Designs has launched their website which features a wide range of steel-framed homes on offer. From small granny flats to full-sized homes, Haven Designs builds it quickly and affordably!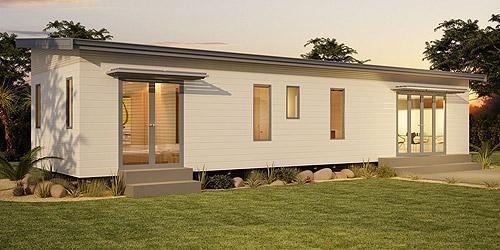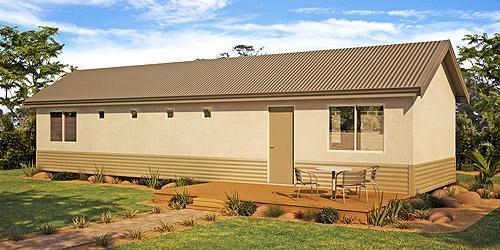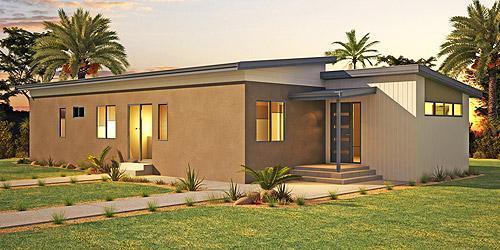 All 3D pre-construction work performed by Constructive Media.
Related Links: Haven Designs
Let's Work Together:
To start your next project, simply let us know a little about yourself and let's work together to build something great!
---