WE SNEAKILY MANAGED TO SLIP IN our advertisement in the InSite Summer Edition (2006/07) so if you find yourself sipping a latte at the coffee shop during the break (although given the weather, it may be an iced tea instead!) flip to page 93 (after reading an interesting article on Gary Keen Building Design) to see our work!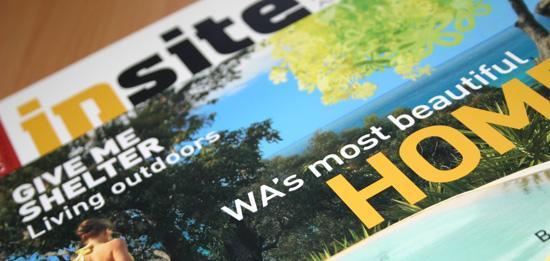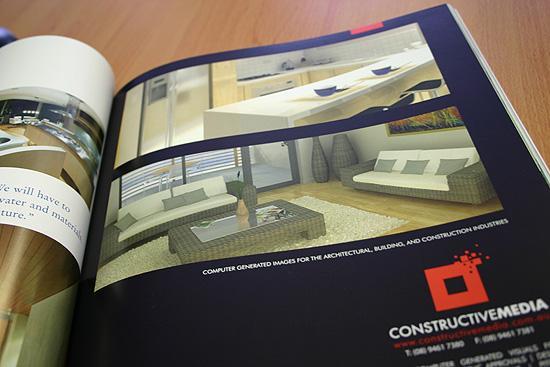 related links:
Scoop Publishing : http://www.scooppublishing.com.au
Let's Work Together:
To start your next project, simply let us know a little about yourself and let's work together to build something great!
---