With winter finally arriving, (not that we didn't enjoy the marvellous extended sunshine!) why not sit back with a cup of hot chocolate and read through the latest InSite magazine released by Scoop Publications. You may find a little advertisement of ours hidden in there somewhere!!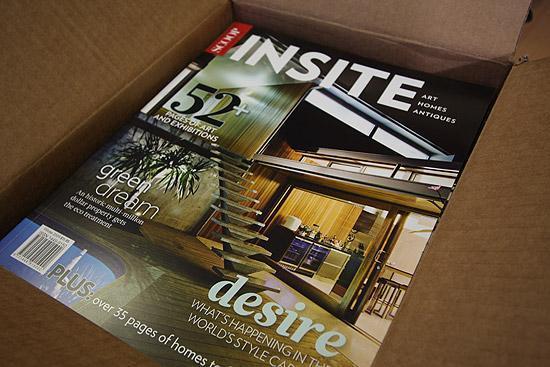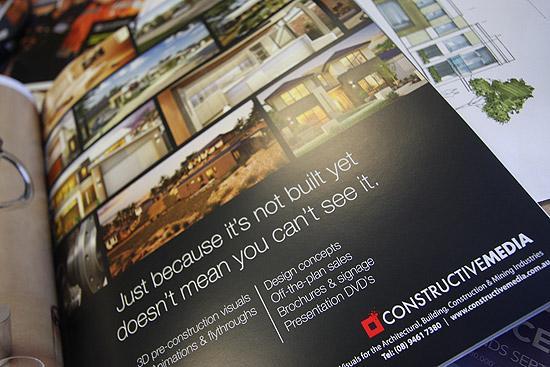 Let's Work Together:
To start your next project, simply let us know a little about yourself and let's work together to build something great!
---