InStyle Custom Homes, Volume 4
PUBLISHED BY INSTYLE, THE FOURTH VOLUME OF ITS SUCCESSFUL CUSTOM HOMES publication has been released to the public, and in it features (who could have guessed this…) some lovely 3D visuals supplied by Constructive Media!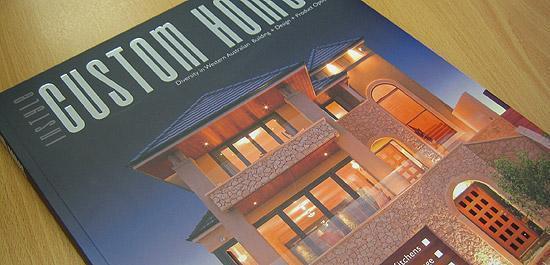 Apart from the usual shameless plug that we lob into the occasional magazine, there is also a four-page spread of tips on designing your own home, which features 3D visuals created by us as well. Thanks to Michael Clarke for getting this publication organised!

related links:
InStyle Publishing : www.instylepublishing.com.au
Let's Work Together:
To start your next project, simply let us know a little about yourself and let's work together to build something great!
---