HOMES LIKE THIS MAKE YOU WANT TO LEAVE THE CITY! To be situated at 27b Turner St in the wonderful town of Old Dunsborough, this double-storey development is about to be made available for approx $1.6m, house and land. Constructive Media has created these pre-construction visuals that highlight the magnificent views available from the second floor balcony.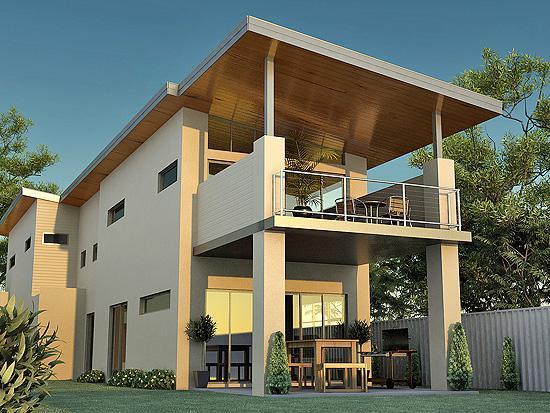 With the Dunsborough golf course literally at your front door, and all the wineries you can poke a stick at, this would be the perfect retreat for Constructive Media staff — well, we can live the dream virtually at least. 🙂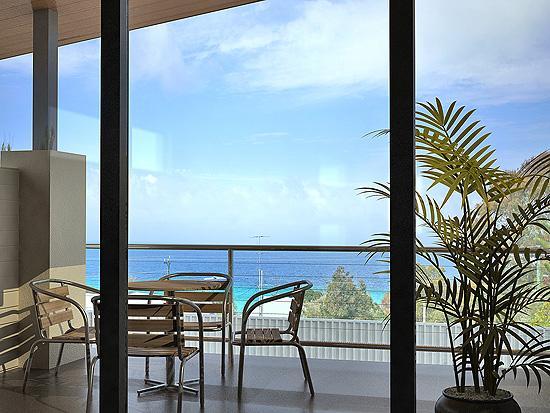 Let's Work Together:
To start your next project, simply let us know a little about yourself and let's work together to build something great!
---