A MAGNIFICENT HOME IS ABOUT TO BE LAUNCHED in Minim Cove, designed by Oswald Homes. This home has spectacular views to the water, and is situated on a very large corner block in one of the most prestigious (and hidden) locations!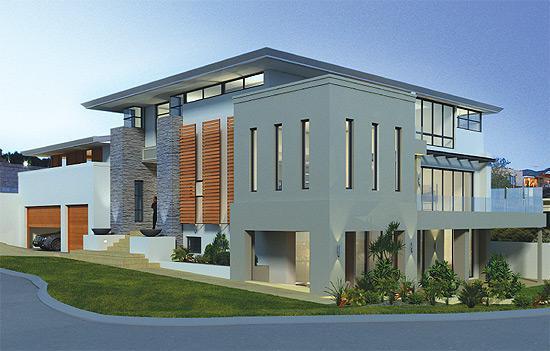 Invitations for the special opening night were designed by Constructive Media (as was the 3D imagery of course!) and thanks to the brilliance of the people at HayMarket, and the referral from Kuraman Creative, they were printed in record time!
related links:
Oswald Homes : www.oswaldhomes.com.au
Kuraman Creative : www.kuramancreative.com.au
HayMarket : www.haymarket.com.au
Let's Work Together:
To start your next project, simply let us know a little about yourself and let's work together to build something great!
---