Make a good first impression!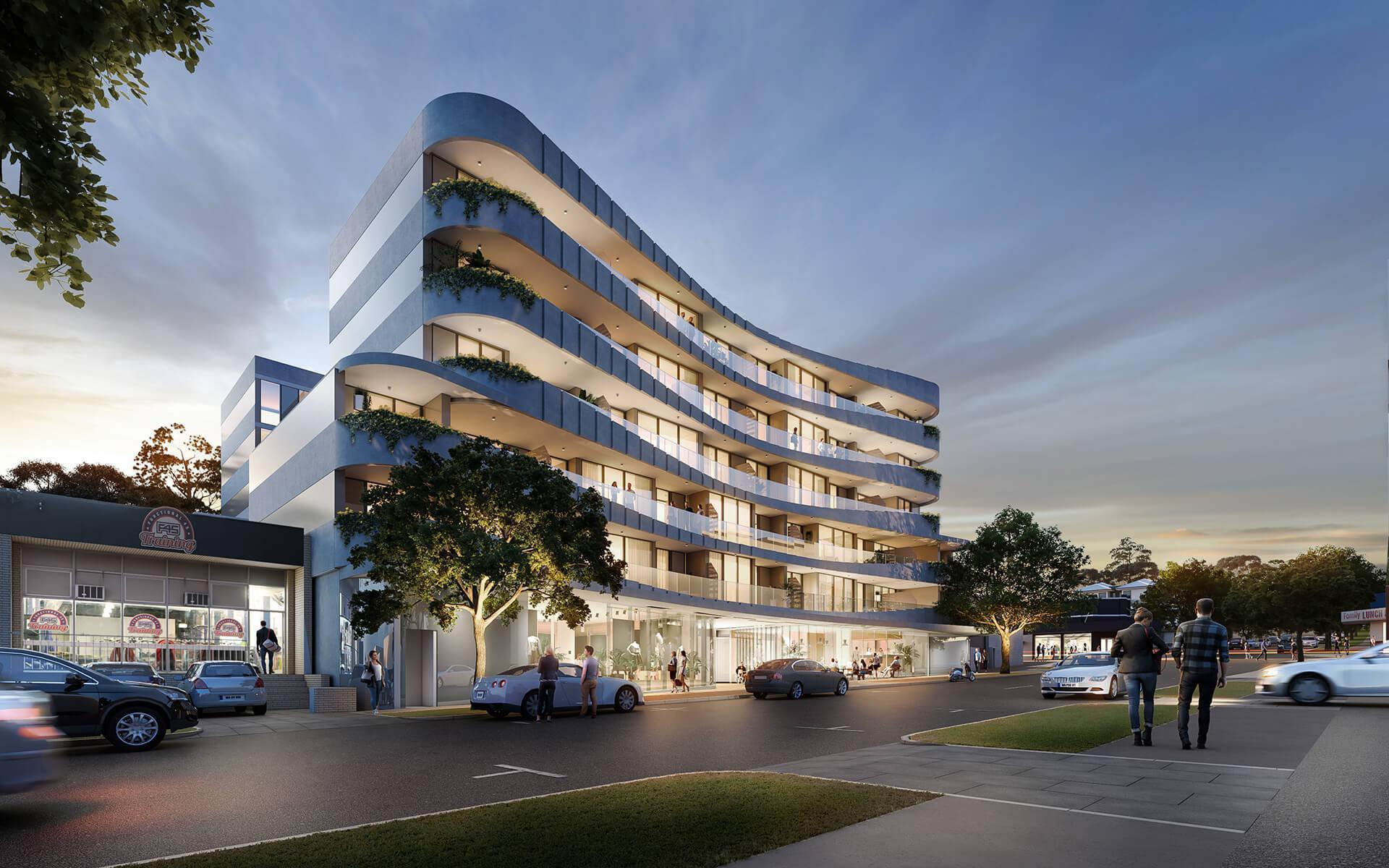 We can't harp on enough about how important it is to make a great first impression.
Whether it be meeting a potential client, colleague, or partner – the way you present yourself is what you are often immediately judged on. So when you are deciding on which 3D rendering company to work with, the same principles apply.
Do you want to pitch to your potential purchasers using basic images, or would you prefer to show them the best impression and allow the imagery to say a thousand words in just a few seconds!
So make your first impression count – and you'll be reaping the rewards quicker than you can imagine. Pick up the phone and call us on (08) 9461 7380.
Let's Work Together:
To start your next project, simply let us know a little about yourself and let's work together to build something great!
---