A quick trip to Mandurah (which should be even quicker in a year or two's time with the completion of the Perth to Mandurah line) revealed that the area is in the middle of a fantastic property boom! With the completion of the superb Seashells resort, and plenty of work in progress in the Ocean Marina development, it is easy to see the reason for the rapid development.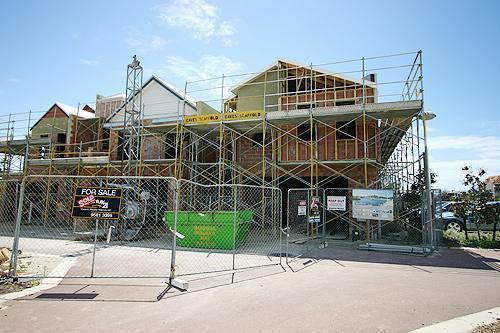 Of course, with construction times getting stretched out further than Gumby under a steamroller, it presents a great opportunity to advertise with pre-construction images!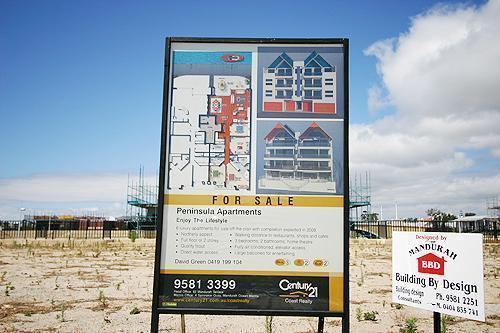 Related Links:
Mandurah Ocean Marina: www.mandurahoceanmarina.com.au
Let's Work Together:
To start your next project, simply let us know a little about yourself and let's work together to build something great!
---