A BRAND SPANKING NEW DIGITAL SLR now graces the Constructive Media asset registry! We now have at our disposal a Canon EOS 40D DSLR to take high-resolution digital photography of sites, aerial photos, and the like – given that we're gadget freaks we've already given it a thorough workout, especially the 6.5fps shooting mode.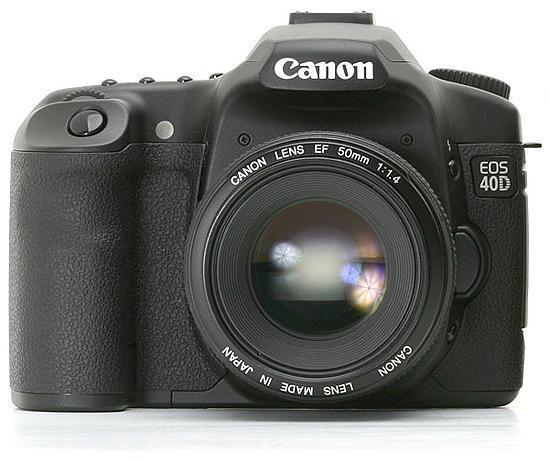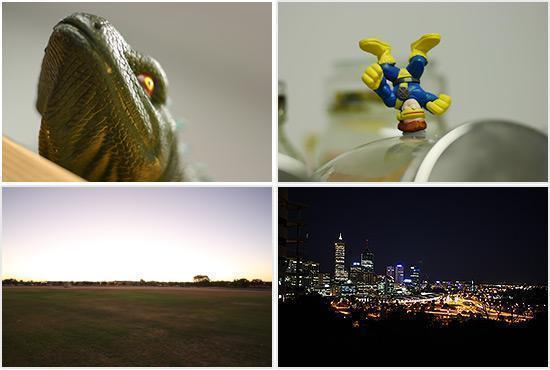 related links:
Canon :: www.canon.com.au
Let's Work Together:
To start your next project, simply let us know a little about yourself and let's work together to build something great!
---