New Case Study: Scott Penn Hall/BHP Billiton
A new case study has been uploaded to the Constructive Media web site, outlining a $2.3M project recently done by Scott Penn Hall for a BHP Billiton Port Hedland office fitout. This project has now had construction complete, so you can compare the pre-construction visuals with the end result!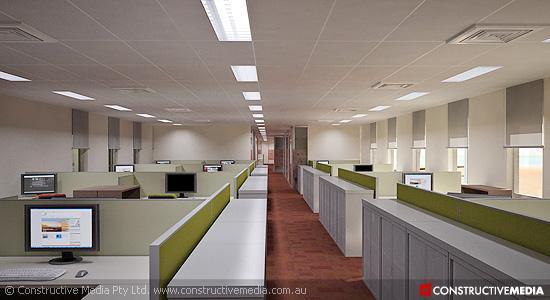 Constructive Media was commissioned to create the 3D pre-construction visuals, including a presentation featuring a fly-through of the proposed office fitout.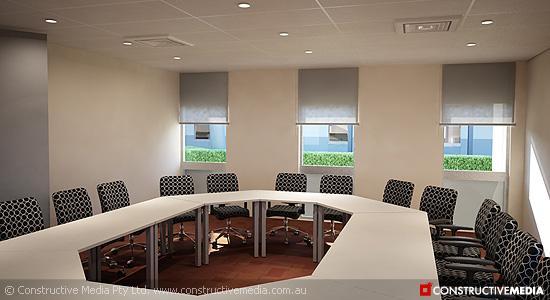 Please click here to read the case study.
Related links:
+ Scott Penn Hall Architects
+ BHP Billiton