New display home destined for Gwelup!
In-Vogue is set to build a new display home in the leafy suburb of Gwelup featuring the prominent use of glass to its front facade (providing excellent views out from both ground and upper floors!).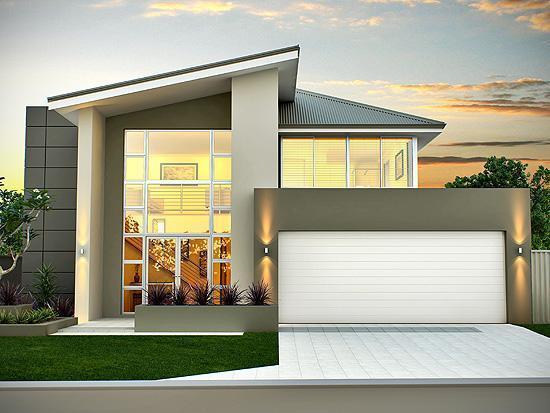 In-Vogue is a very loyal customer to Constructive Media, having put through more than 200 projects, and we're also currently working on creating the images for the 2010 Telethon Metro Home, also an In-Vogue design!
Related Links:
In-Vogue 2 Storey Designs: www.in-vogue.com.au
RBWA: www.rbwa.com.au