New Home Building Brokers
Did you know that there's more than one way to build a new home? New Home Building Brokers has been established to act as a medium between clients and new home builders of Australia – taking a lot of the hassle out of the process!
New Home Builders Brokers evaluates your situation to provide you with a customised solution – and given their experience in the industry it reduces stress, keeps timeframes low, and keeps you in the loop in an easy-to-understand process that is tailored for you.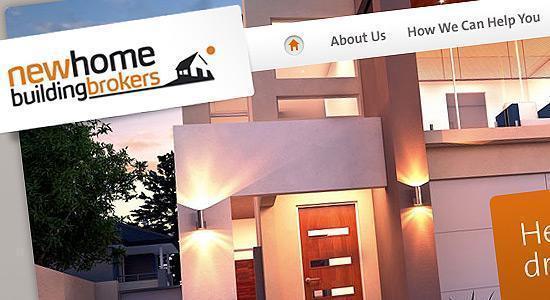 Constructive Media has assisted New Home Building Brokers by means of producing 3D visuals of just some of the home designs available – for more information you can contact them directly on 1300 383 262 or visit their website!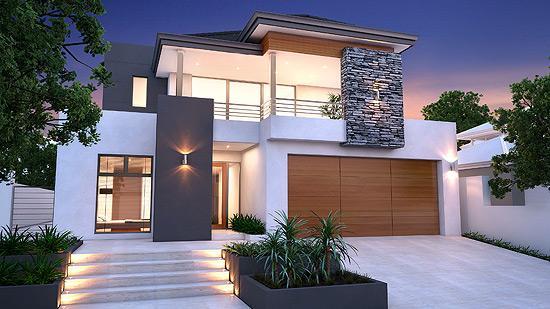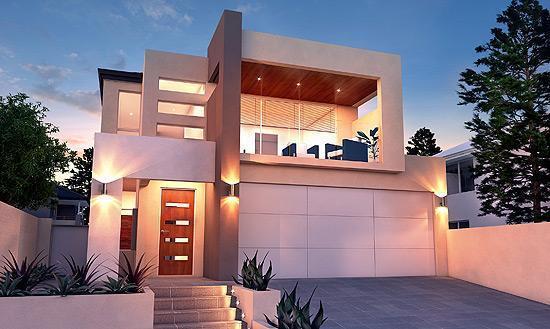 Related Links:
New Home Building Brokers: www.nhbb.com.au