Coming soon to the market is "One Aberdeen" – an exciting new inner-city project designed by McDonald Jones Architects which will be available for sale from Allegro Realty.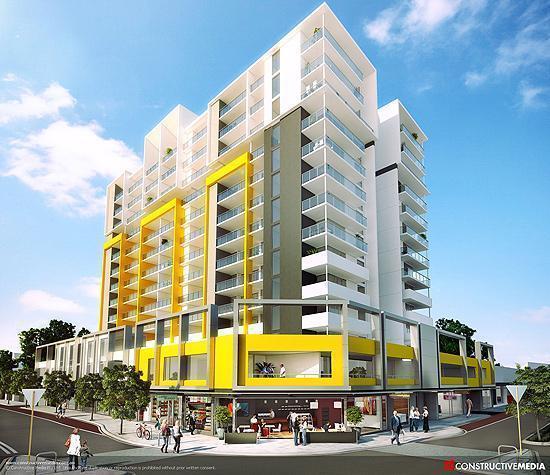 The ten-storey building will comprise of 161 one and two bedroom apartments plus 550m2 of ground floor commercial space – but what is amazing about this development is it's location! Easy access to a variety of cafes, restaurants, and all within walking distance to the Perth CBD. Perfect for investors, city workers, inner-city dwellers and the like – to find out more please visit the listing on Allegro Realty's website.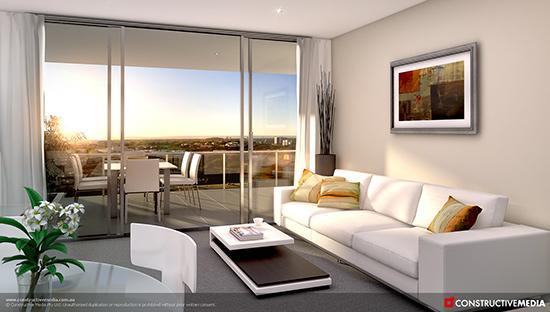 Constructive Media has asssisted with the marketing of this development through the production of 3D visuals (both interior and exterior), working with both the architect and real estate agency. High-altitude photography was also captured through the use of a cherry picker on-site.
Related Links:
Allegro Realty – One on Aberdeen: http://www.allegrorealty.com.au/one-on-aberdeen/