Every now and then we like to showcase the work of one of our clients, and this time around it's Oswald Homes.
Builders of exceptionally fine homes, Oswald Homes has used the products and services of Constructive Media to create visuals for its display homes prior to construction, and for assistance with deciding on colour schemes and material usage.

With a swag of awards up its sleeve, Oswald Homes is a prime example of a team of architects and designers that work together to create homes of distinction.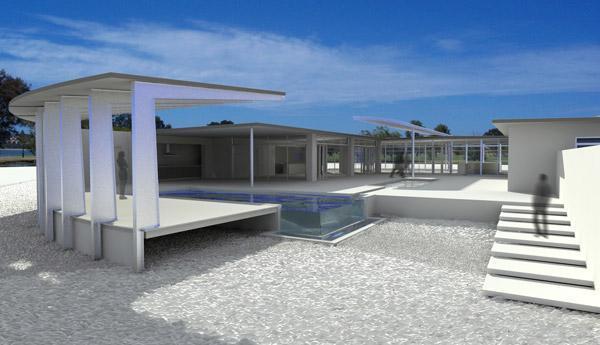 nd, to top it all off, their office is within walking distance of our office!
Related Links
Oswald Homes: www.oswaldhomes.com.au
Let's Work Together:
To start your next project, simply let us know a little about yourself and let's work together to build something great!
---