Preston Beach brochures released
It's one part of the story to create the 3D visuals for a development, but when you see the visuals being used for their intended purpose, and in a creative brochure design, well, it gives us the warm 'n fuzzies.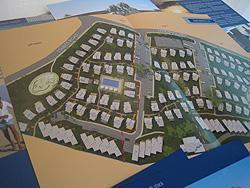 After producing the 3D visuals, site plan, and floor plan artwork for the "Footprints at Preston Beach" development for Rapley Wilkinson, these were then handed over to the very capable team at Trilogy Marketing who have done an amazing job with the brochures!
In the not-too-distant future you'll be seeing more and more of this home, we have interiors on the way as well!
Related Links:
Rapley Wilkinson: www.rapley.com.au
Let's Work Together:
To start your next project, simply let us know a little about yourself and let's work together to build something great!
---