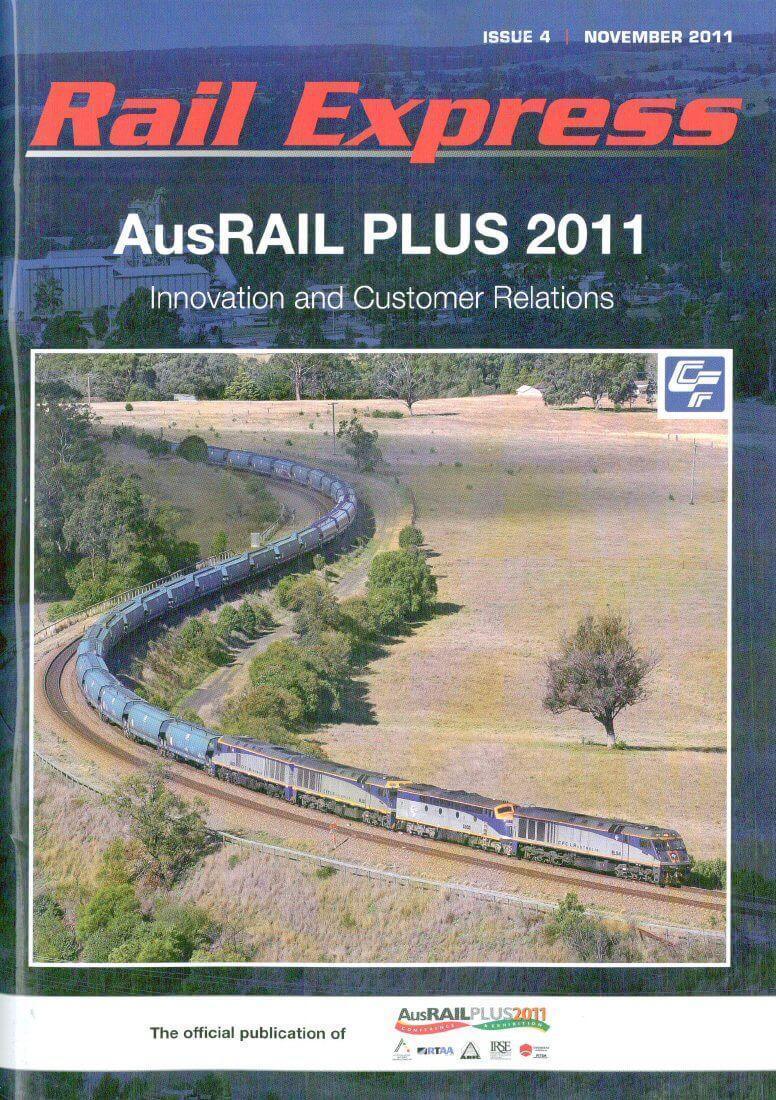 Page 4 in the AusRAIL PLUS 2011 edition of Rail Express features JD Rail Solutions' advertisement on the SmartTrack Floodplain & Bridge Blocks system using 3D visuals created by Constructive Media. This new SmartTrack technology controls the flow of rain and floodwater by allowing water to drain through it, preventing the formation of mud holes.
SmartTrack is suitable for floodplain areas, bridges, and is an ideal replacement for all ballasted railway lines. With significantly reduced maintenance costs and vastly improved rail support, another benefit is that SmartTrack can be installed quicker than conventional ballasted railway lines.
For more information please contact JD Rail Solutions on (08) 9452 2844 or jdrail.com.au.
Let's Work Together:
To start your next project, simply let us know a little about yourself and let's work together to build something great!
---