Residential Attitudes – multiple choices!
Residential Attitudes' narrow lot range offers a multitude of options for their discerning buyers – and the weekend advertising cemented this by using a series of 3D pre-construction visuals created at Constructive Media.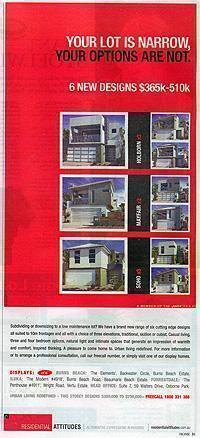 Choice, choice, and more choice – can't get enough of it!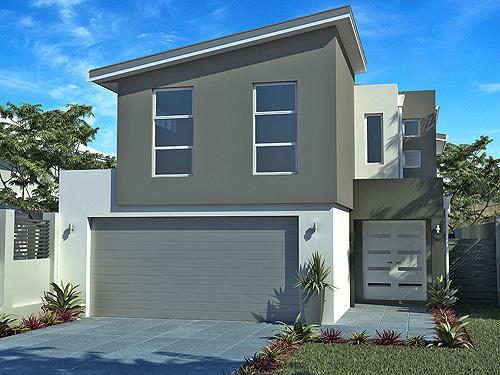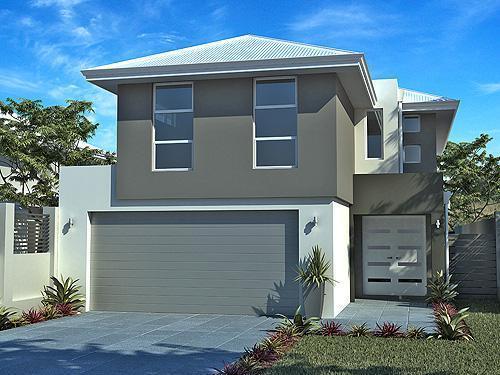 Related links:
Residential Attitudes : www.residentialattitudes.com.au/
Let's Work Together:
To start your next project, simply let us know a little about yourself and let's work together to build something great!
---