Residential Attitudes' new designs!
ALWAYS MOVING FORWARD, the busy designers at Residential Attitudes have asked Constructive Media to depict their latest creations, the Axis and the Qube. So depict we did!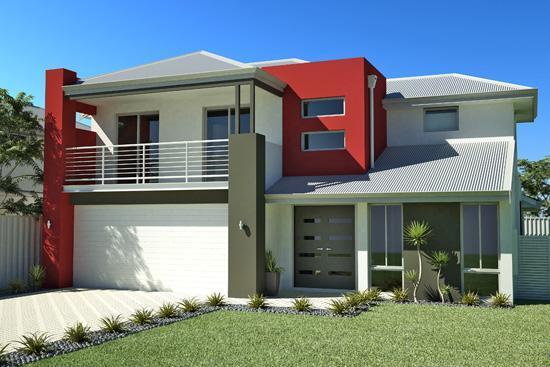 The proposed "Axis" design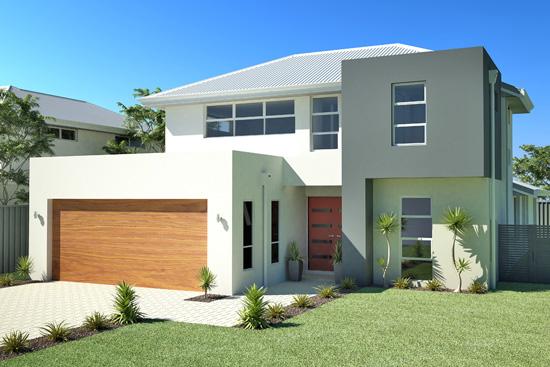 The proposed "Qube" design
Using the latest natural sun & sky lighting settings in V-Ray 1.5, we have been able to more faithfully represent actual lighting conditions. The end result is a jump in realism but we're not resting on our laurels — there's plenty more that we want to achieve!
related links:
Residential Attitudes : www.residentialattitudes.com.au
Let's Work Together:
To start your next project, simply let us know a little about yourself and let's work together to build something great!
---