Rural Building – Custom Designed Home
The Rural Building Company has been designing some very noteworthy homes lately, and this one is no exception! Featuring a wonderful mix of materials, portal frames and high-pitched ceilings, if the 3D visual is anything to go by, it's going to be one very special home.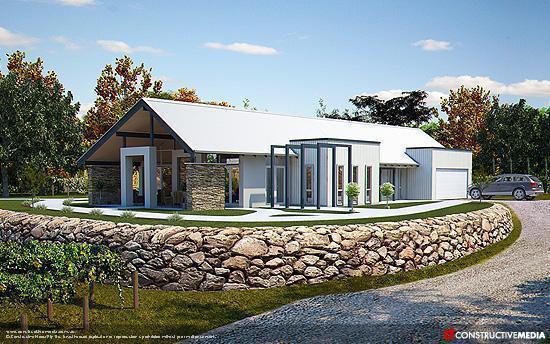 Rumour has it that the Rural Building Company's boardroom is about to undergo a bit of a renovation too – keep watch!
Related Links:
Rural Building Company: www.ruralbuilding.com.au
Let's Work Together:
To start your next project, simply let us know a little about yourself and let's work together to build something great!
---