If you were asked to paint a picture of say, what the future would look like 9 months from now – how do you think you'd go? Constructive Media creative genius Bjorn Hevroy recently received praise from both the General Manager and Designer of Residential Attitudes for his efforts on the very soon-to-be-unveiled "Viento" Display – see what you think!
This 3D pre-construction visual was created 19 May 2009…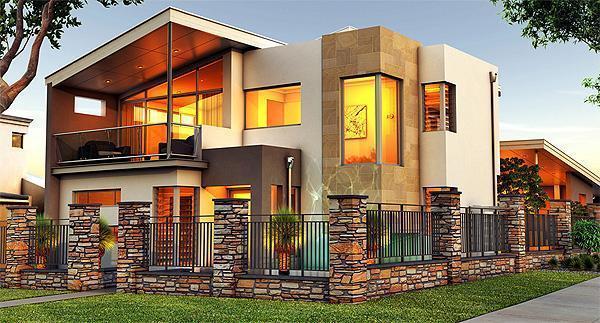 … and this photo was taken in February 2010!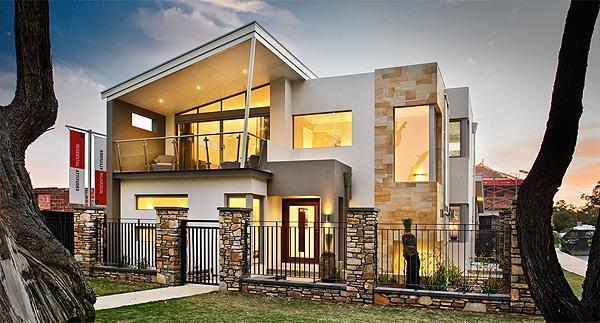 You can see the real deal for yourself – The Viento display will be launching next week in Churchlands Green.
Related Links:
+ Residential Attitudes- www.residentialattitudes.com.au
+ Churchlands Green – www.churchlandsgreen.com.au
Let's Work Together:
To start your next project, simply let us know a little about yourself and let's work together to build something great!
---