YOU WOULDN'T THINK THAT SELLING OXYGEN could be so successful! Constructive Media was commissioned to create the advertising material for a mixed-use residential and commercial development in the center of Joondalup and word has it that the entire development is well on its way to being sold out!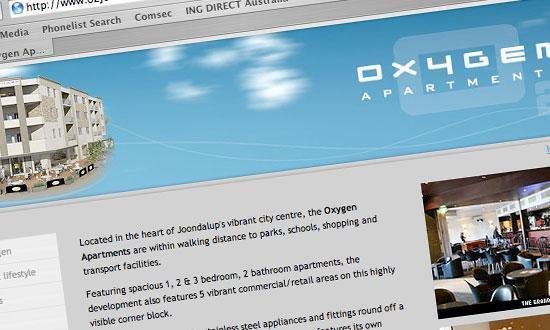 Logo design, brochures, floorplans, signage, and the web site have all been created at Constructive Media, forming a cohesive suite of marketing for our client, and at least on this occasion – to great success!
related links:
Oxygen Apartments : www.o2joondalup.com.au
Let's Work Together:
To start your next project, simply let us know a little about yourself and let's work together to build something great!
---