Stockland's Newhaven Development
The award-winning residential community, "Newhaven" is situated just 18km from the Perth CBD and is developed by Stockland. Constructive Media has recently completed a 3D visual which illustrates the proposed vision for the area and shows the consideration Stockland has placed on maintaing the natural surroundings.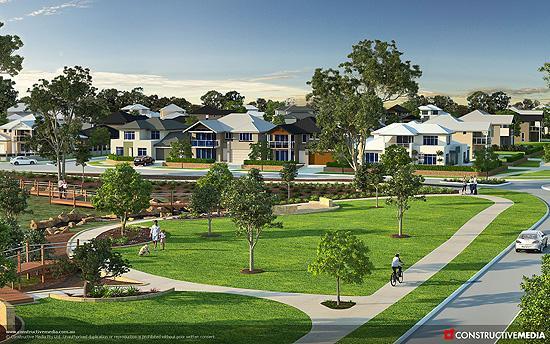 Newhaven has been designed to be a vibrant and sociable community with everything right on your doorstep. Find out more at the Stockland website!
Related Links:
Stockland: www.stockland.com.au
Newhaven Development: www.stockland.com.au