Telethon 2005 Regional Home update
A while back we showed you a sneak preview of the proposed Telethon 2005 Regional Home – now we also have some construction photos to show you the construction progress!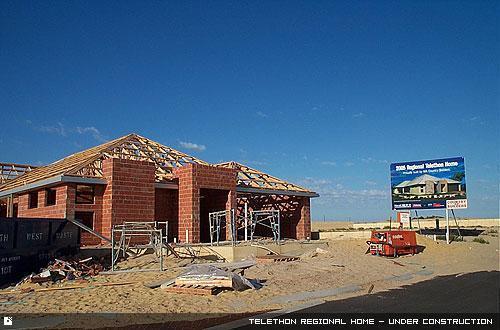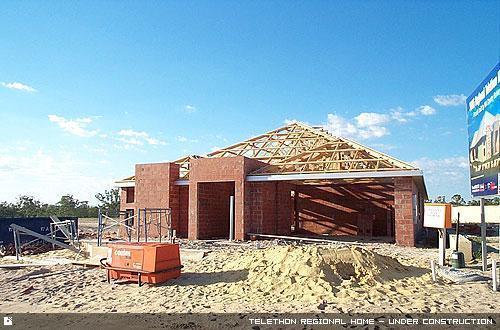 Things are looking good, and these photos were taken a month or so ago so you can imagine just what it looks like today! Actually, don't stress your mind, you can use our pre-construction image to see what it looks like today!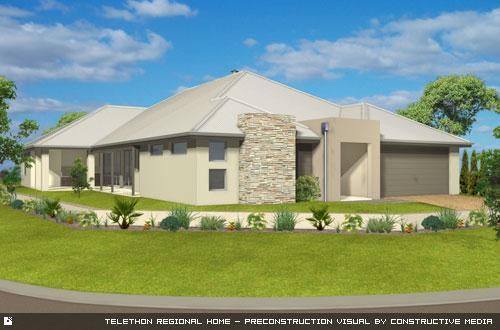 Related Links:
WA Country Builders: www.wacountrybuilders.com.au
Let's Work Together:
To start your next project, simply let us know a little about yourself and let's work together to build something great!
---