The Argyle Display opens for the Rural Building Company
Recently opened in Darlington, "The Argyle"
by The Rural Building Company is a magnificent representation of the modern day farmhouse with sweeping verandah and double-storey glaxing to showcase magnificent views.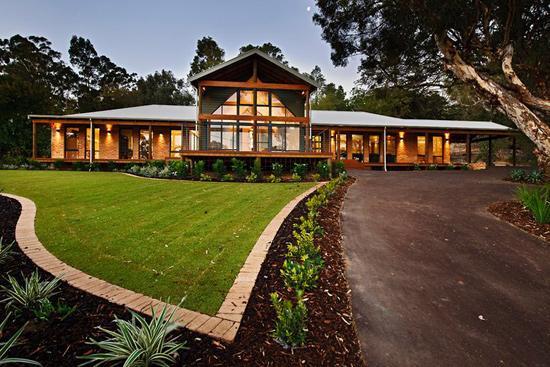 The home is open Mondays and Tuesdays 2-5pm, and Saturdays and Sundays 1-5pm and is located at 93 Darlington Rd, Darlington.
Related Links:
The Rural Building Company: www.ruralbuilding.com.au
Let's Work Together:
To start your next project, simply let us know a little about yourself and let's work together to build something great!
---